It is known that we send different signals to the world, without even realizing it. Our gestures, body language, phrases – all this speaks of our inner world, mood, desire. Even the color and length of hair, hairstyle and makeup carry additional information about us. What about the color of the clothes?
Each lady has her own preferences in the color of clothes. Someone will never wear red, and someone in black only goes to the funeral. Yet psychologists have decided that by the color of the clothes you can find out the intentions of a woman.
Red– bright, conspicuous at a distance of a kilometer. Psychologists believe that it is for this purpose that women dress it – to attract attention. If a woman put on a red dress, skirt or blouse, she wants to say that she is already ripe for a new relationship or just wants to have fun.
The black– the color of business people and businessmen. If black is on a woman during off-hours, then she is trying to hide something, to protect herself from something, or she just wants to emphasize a detail of a figure or wardrobe. Black color combined with others is modern and stylish. That only costs one little black dress in the wardrobe of a woman!
Yellow– the color of joy, sun and happiness! It shows your sunny mood and desire to enjoy life. However, too bright yellow is for some people tantamount to a vigorous rise from bed at five in the morning on Sunday.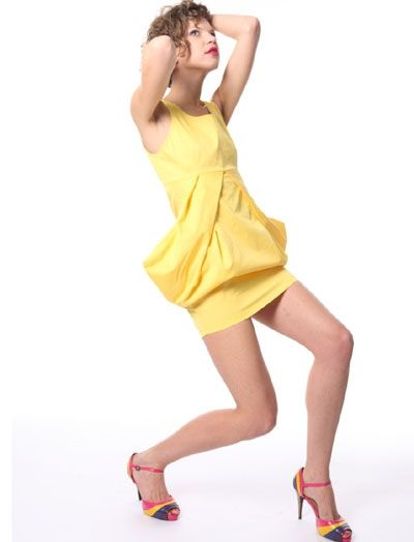 White– color of immaculate purity. If white color prevails in a woman's wardrobe, then it is quite likely that she is trying to tell those around me not to touch me. This is the color of immunity.
Brown– the most natural color, which is also a natural deterrent, because some shades of brown look dirty.
Violet– dress those who do not care about someone else's opinion. This is the color of freedom and peculiar absurdity.
Blue– the color of the sky and water, life and tranquility. Clothes of blue color can emphasize blue eyes. However, it may look banal, since often both men and women wear clothes of different shades of blue for every day. Recall the jeans alone!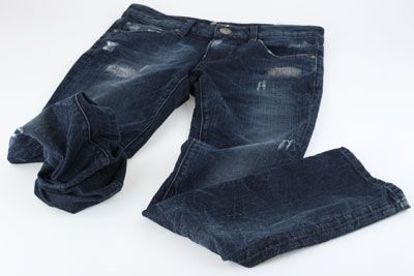 And yet, if the whole outfit of a woman of the same color, monotonous, then she tries to defend herself, to put a wall between herself and the world around her. If she combines incongruous colors, then this indicates either a lack of taste, or a woman dies from lack of attention.
Believe psychologists or not – an individual matter. But agree, the color of the clothes we wear affects our mood. Not all women go yellow or red. What color of clothes do you prefer and why? Do you feel like a seductress in a red and cheerful girl in yellow?