When opening the wardrobe, we often do not even suspect that there are a lot of things in it that can be disposed of without damage to the wardrobe. And instead of old and useless things, new and actual ones will certainly appear!
These include shoes with a broken heel (and the idea of ​​ever replacing it with a new and beautiful one), clothes with old stains (and hopes for dry cleaning), woolen things with moth marks, etc.
I myself know that if I did not do it within six months, I'd hardly do it some day. I make an exception for clothes made of beautiful and good-quality fabrics, which, if desired, can either be altered to something more tolerable, or make outfits for daughter dolls.
True, I recently discovered a cashmere sweater in the closet, which I accidentally washed at high temperature. I don't know what I was hoping for when I left him. And now he was just like his daughter. That also happens 😉
Clothes with bad energy
I do not really believe in karma and other feng shui, but personally I have a pretty good memory of what I was wearing at certain moments in my life. I also remember that in my childhood I had a yellow blouse, wearing which I always quarreled with my girlfriend. I don't know if there was a connection, but partly there's a sense in this, albeit a small one.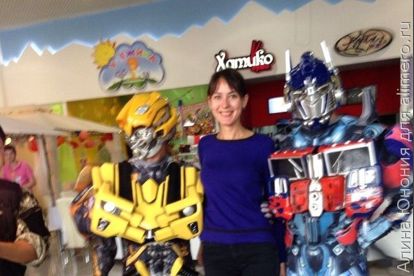 Things that have not been worn for a long time
I think that clothes that I have not worn for more than a year are unlikely to be relevant for me. Although fashion and cyclical, but the fact that the thing is not claimed, something really means. Of course, in this paragraph we are not talking about elegant dresses, for which a special occasion is needed. Although they become obsolete.
I have a special category of things that I have never worn. You know, it happens, it seems in the store, that here it is – the blouse of my dreams, and at home it turns out that there is nothing to wear, and it doesn't look much. Clothing should serve us, please the eye and cheer up, and not to wander from the store to the closet, and not laze there.
Clothes of other sizes
Remember how the heroine of the TV series Sex and the City had Those Best Jeans, which she last wore in college and then didn't fit into them? You can still put up with jeans, but not with a bunch that takes up half a wardrobe in the hope that I will recover or lose weight.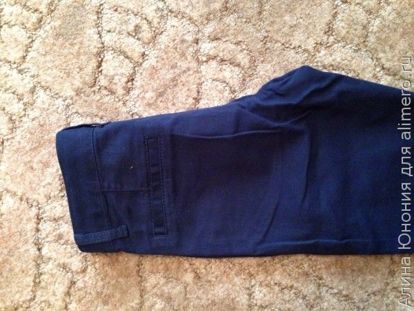 Of course, you can leave a few really good things, but no more. However, one of my friends has two full wardrobe for two different sizes. But besides clothes, she also has a huge dressing room, which allows you to store such an abundance of things.
Ugly home clothes
Sometimes it seems to me that the cozy stretched T-shirts whisper: put on me, I am so comfortable, and I can not be afraid to get dirty in the kitchen !. Often we do not notice that the old and baggy clothes for the house disfigure us, and in fact there are many alternative options!
Enough a couple of T-shirts with funny prints, leggings, shorts, or even simple home dresses to make you look attractive at home. And the old, holey and stretched things in the closet is not the place.
And what things are you trying to get rid of?