I recently wrote a topic that there are things on which you can save. But still in my closet there are expensive things. Here I will tell you about them today.
A good female wardrobe, as for me, is the wardrobe in which there is a balance between various fashionable novelties and classic models.
I have to say that fashionable novelties in my closet are not enough. I would like to have a lot more new things. But on the other hand, I am not a model, and I don't go to the podium. I am a simple mother who, if she goes somewhere, then only to the playground and the store.
I already do not go to work. Therefore, fashionable and new things I do not really need. But like any girl, I still want to indulge myself with something from time to time. I look at what others go about, leafing through articles about fashion, but I still don't dare to buy it, it's expensive. I still have a classic. This is a little black dress and classic black shoes. But timeless classics and worth it.
What does it cost to spend your entire salary?
The hardest thing for me is to figure out which things are worth it so that you can spend money on them. And if you spend money on things, how much? After all, the concept of expensive things is different for everyone. And here I understood a rather simple rule: if you spend money, then on the classics. Yes, there are versatile, classic-type shoes that are inexpensive and look simple and tasteful.
But after all, on the shelf above there are also classic shoes, and they look more luxurious and more expensive. They are made of natural suede or leather, but the heels are higher. The model itself says that it fits absolutely any ensemble and will serve more than one or two years. Here on such shoes, as for me, and you can spend money.
But you know, I have red shoes. Although they are not quite classic, I love them very much and wear them for a long time. Heel is very comfortable and they absolutely do not rub me. As for me, it is convenient and native things, shoes eventually pass into the category of classics.
These are the key things that should not be cheap. You know, I made sure that it is on their basis that day-to-day outfits are created. Only the concept of price is different.
One of my friends can afford another branded handbag from Chanel, at a time when I am looking for its analogues, but cheaper. I don't argue that a quality product from a well-known world brand costs 3-4 times more than a regular model. But we know that this price has also been increased by the same famous name. But this is another topic for conversation.
So what am I ready to fork out, you ask?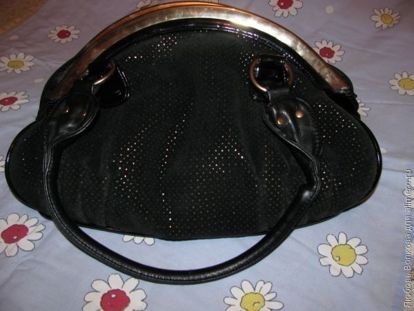 Oddly enough, but we girls carry it with us every day. I call my best friend's purse. After all, it has everything to the smallest detail, and it is always there, so beautiful, practical, faithful and comfortable. As for me, it is just necessary to have such a girlfriend. The question is only in the model.
It should be practical and comfortable. I picked up a plain black model. That is what suits me in everyday life and for any outfit. She does not go out of fashion, very cool and versatile.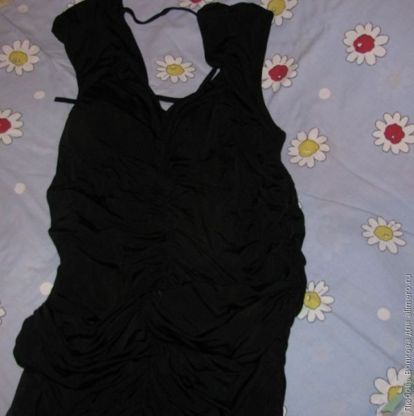 Little black dress
I think everyone knows that black is an undeniable classic. And clothes and shoes of this color will always remain in fashion and will be in demand. I found my dress. This is a black dress that fits me perfectly and looks great. What is good about him is that it is appropriate almost always and everywhere. After all, sometimes you want to take a break from everything fashionable and flashy and return to the classics.
Tell me, what are you ready to spend? What do you prefer to wear out of classics? And what's the most expensive thing in your wardrobe?