What do you know about color combinations and patterns in clothes? If quite a bit, and every time you stand in front of an open closet for a long time, not knowing what to wear with what, then this article will certainly come in handy.
Warm and cool colors
Everyone knows that colors and shades can be divided into warm and cold. The basic rules are simple: combine warm with warm, and cold with cold. Easy? Not really.
The fact is that many cold colors can have warm shades and vice versa – among warm colors there are a lot of cold color variations. Here you only need attention, art education is optional;)
Try to look closely at the color, catch its temperature. There are very few pure colors in clothes (and in nature), usually we deal with mixed ones. It makes sense to try to decompose the color of things in shades, find out what more.
By the way, do not forget that the structure also has an effect on color – suede and cozy felt blow warmth, but lacquer has a cold.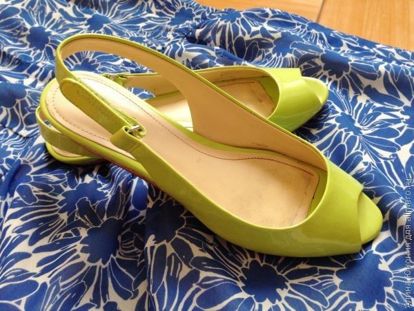 My favorite colors include pink, purple, and blue. I have the most things in these colors, but how are things of different shades of the same color combined?
Stylists are advised to refer again to the color temperature. Combine cold and warm colors separately. For example, red and pink are, it would seem, very close in the color palette, but we clearly see that red is warm and pink is cold. Although, there are many variations with salmon, coral, etc.
Almost all well-known designers have been using color-blocking many years ago. Its principle is to combine opposite colors and shades: red-green, blue-orange, purple-yellow, etc.
Here, by the way, the rule of a combination of colors of one temperature can not be observed. Moreover, the warm color in such combinations should be less.
My first attempts to dress according to this principle were with classic black and white. Then I liked these contrasts, and I boldly wore pink shoes with a green top. Such images look very catchy and original. In addition, if the model of clothes, shoes unclean, the appearance will not be defiant at all.
These include: cell, strip, pea (polka-dot), cucumber (paisley), prints, etc. Combining several patterns in one image is aerobatics. Usually it works the rule to combine, provided that the size of the pattern is the same – large peas with a large cage, for example. But I, firstly, am afraid to risk in this way, and secondly, most of my things are monotonous.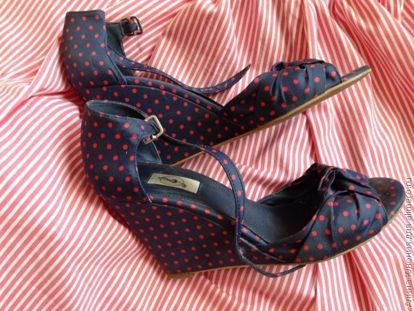 The simplest rule is to pick up clothes duplicating one of the colors of the pattern. It is better if this color is primary.
Here, as usual, the principle of color-blocking works – the opposite colors of clothes and shoes. Until recently, the classic rule was that it was indecent to combine more than three colors in an image. Honestly, I still try to stick with it, because more than three colors are difficult to mix. There is a nuance here – one of the colors should be at least 50%.
Another rule that everyone knows about – a bag and shoes of the same color – a sign of a sense of style. As she says, my girlfriend is a stylist: Yes, yes, and another rosette of this color in the hair !. She jokes, because this rule no longer adheres to. Like the classic lipstick and nail polish of one tone. Exceptions we can see at official events, and not always.
There are also universal models of shoes that fit everything, regardless of the color of the clothes. These include traditional pumps and ballet flats – black and nude, and in general, shoes of subtle and classic colors – gray, black, beige, white. However, on the shoe, perhaps, you need to write a separate topic.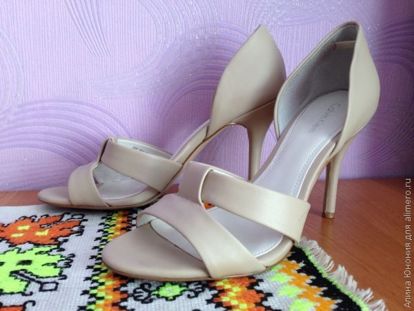 As you can see, there are plenty of theories – rules, nuances, spectra, temperature, etc. My article is only a small part of a huge amount of useful information. I hope the main points that I have tried to set out as simply as possible will help you when choosing clothes.
And before you thought about the combination of colors and patterns in clothes?