Times change. And if the tale of Cinderella were written today, then surely she would have lost not a crystal slipper. Obviously, this girl wears comfortable and beautiful sports shoes, such as women's sneakers. But after all, the heroine, whose fate many dream of, was in a ball gown.
However, this is not a problem, because our contemporaries have entire collections of sneakers, which include models for different seasons and purposes. At the same time in the last decade, the world of sneakers has clearly changed: they are made according to innovative technologies, have an original silhouette and a bold design.
In addition, the girls are not at all against the new provocative trend, calling for combining the most feminine outfits with sports shoes. Nevertheless, the choice of fashionable sneakers should be correct, because no one has canceled the main purpose of this shoe and its special qualities. Let's tell about it on the example of the brand PUMA.
Functionality and comfort
Sole, toe, heel design, insole, type of lacing, top material (leather, textiles) – literally everything is important here!
The innovative Hybrid Rocket Runner Wns model has an unusual sole made from two foam materials: IGNITE gives the greatest cushioning, smoothness and softness of the stride, and NRGY – the return of energy. Top of the Speed ​​IGNITE Netfit 2 Wn sneakers has the property of individual fixation on the foot thanks to the Netfit technology.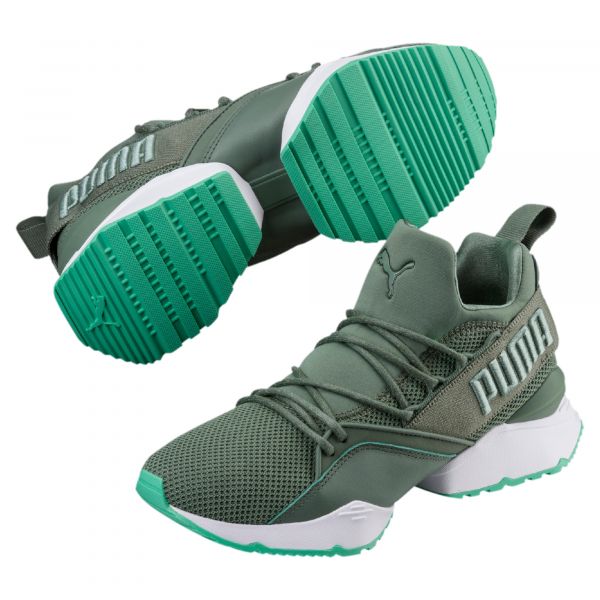 Trailfox Disc HAN sneakers clearly demonstrate a futuristic approach: they have a high platform sole and a rotating dial for adjusting lacing.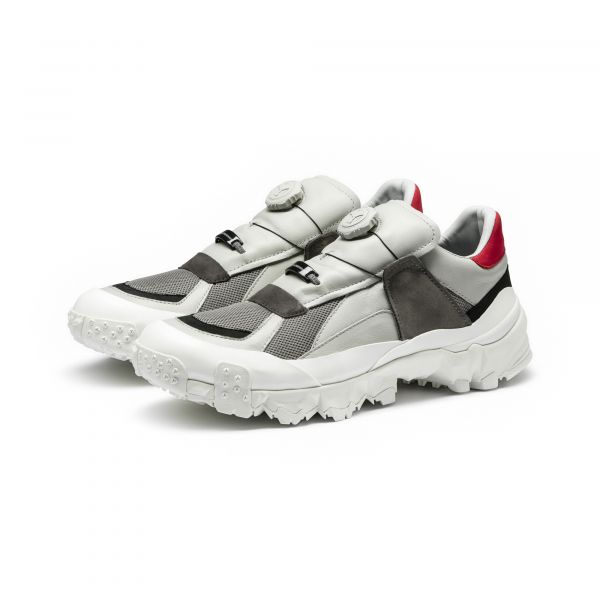 Classic
Everything is simple here: the usual shape and colors. Calm classic for all time: leather upper and molded sole made of high-tech rubber.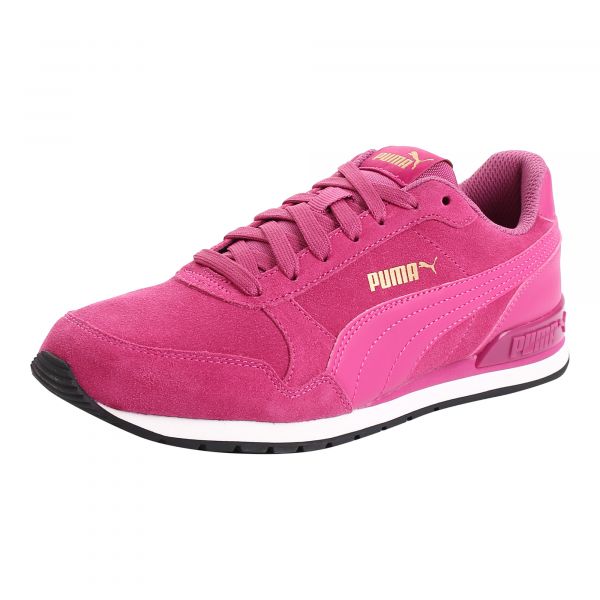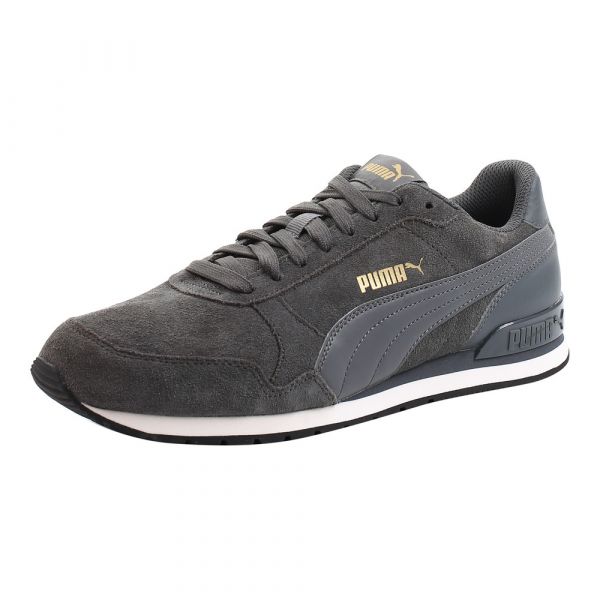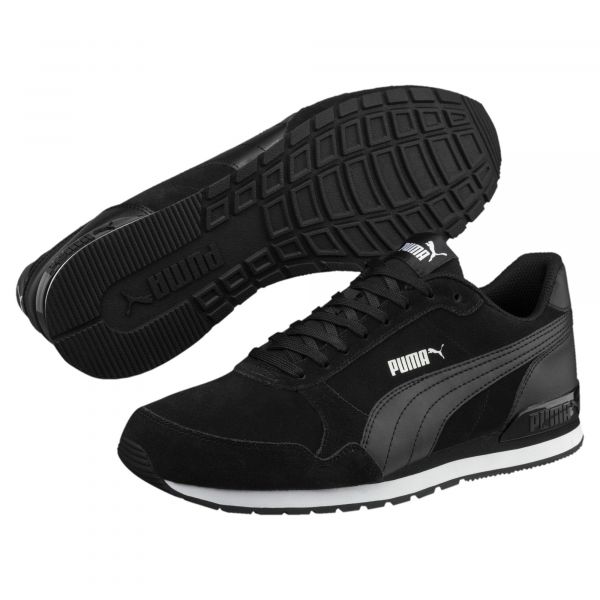 Vintage
Sports shoes showcase an original reading of this currently relevant topic. Therefore, RS-O Play sneakers can remind you of video games from the 1980s, attracting with their brightness, and RS-O SOUND, a new version of the model released in 1986, about the music of those legendary years that really intrigues.