I really love shoes. For me, shoes are like pets – I take care of them, carefully approach the choice, ripen long before the next purchase, very selectively and painstakingly approach the choice.
For some reason, it is believed that beautiful shoes are by all means something terribly uncomfortable, about which people say beauty requires sacrifices. Today I would like to refute this statement, because beautiful shoes are not always a necessity to make sacrifices and to endure pain and discomfort.
Sandals on a flat sole and ballet flats can be elegant and beautiful. After all, manufacturers offer us such a huge range of models and textures that you can pick up such shoes even for a festive event. In addition, under the dress in the floor low speed looks much more beautiful and feminine.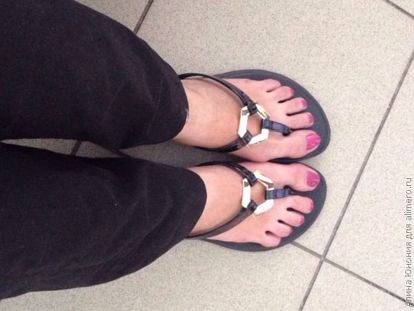 I love ballet flats. Already lost count, how many of them I have. Classic leather fit pants and a narrow skirt, and playful leopard look good with denim.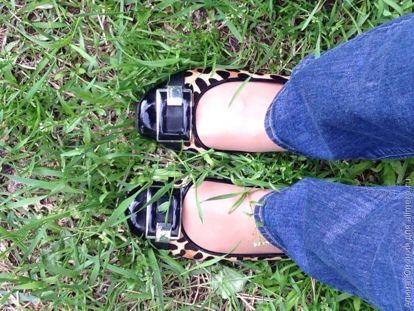 Long in the trend of ballet shoes a la Coco Chanel – colored with a contrasting color toe. They also look quite nice and restrained.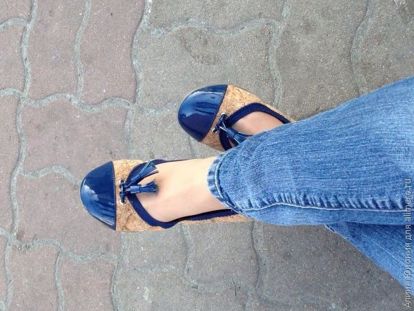 And if you choose a model with a good shoe and an insole, there can be no question of any discomfort.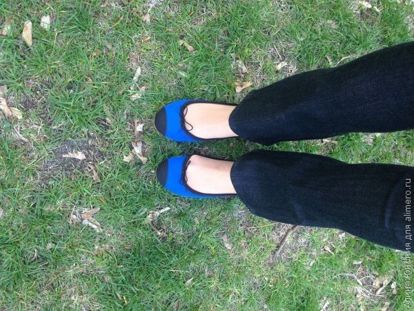 Sandals and Vietnamese at low speed can also be beautiful. Of course, we are not talking about rubber shoes for the pool, because there are a lot of leather models with different décor and a variety of colors.
Recently, sneakers have ceased to be shoes only for sports. Models on a flat sole are successfully combined with jackets, tight jeans and even classic trousers.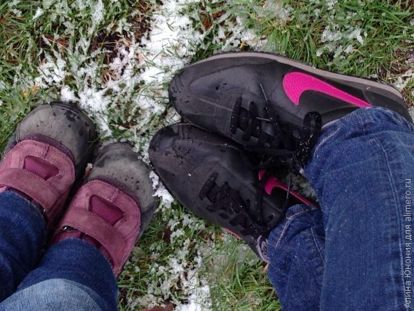 Again, sneakers are not just rubber-soled shoes. I have gorgeous sneakers with such a beautiful floral print, that simply the hand does not rise to throw them away, even though they already have a lot of years.
Shoes with heels can also be beautiful and comfortable at the same time. It is very important for me to find my shoe, which, fortunately, I did – lately I have been trying to buy shoes of certain brands whose shoes are perfect for me.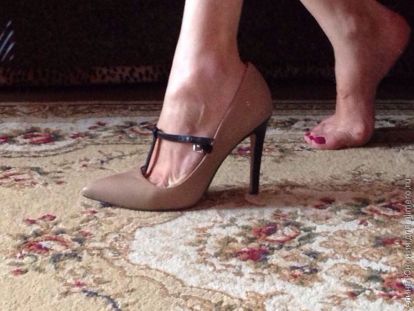 I also try to buy shoes only from natural materials, because leather and suede tend to stretch a bit, which makes it easier to fit shoes along the leg.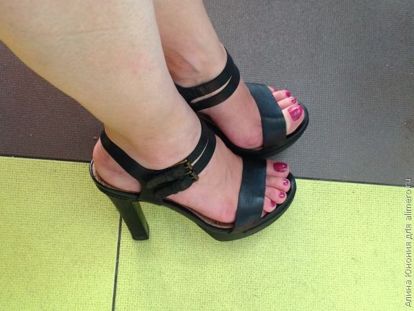 I advise you not to sting one day and buy a pair of good classic boats that fit any outfit. Better yet, two pairs – beige and black. If you do not save, and buy good quality shoes, your legs will be only too happy for such a shoe.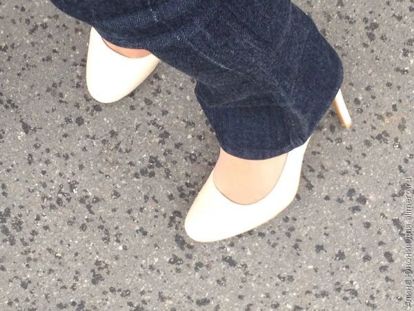 This is a great alternative to uncomfortable for many studs. It would seem that there is a height, but to walk in them is much more convenient.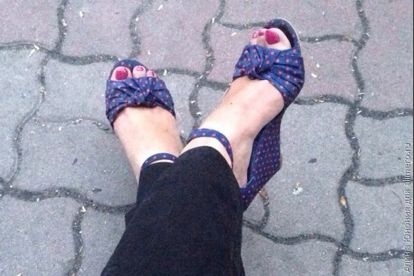 To be honest, I don't really like wicker-soled shoes that are so popular today; I like models with interesting prints or classic leather shoes.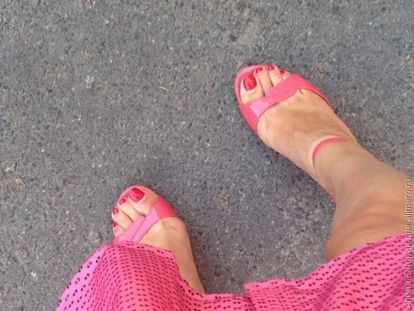 Do you have to choose between comfortable and beautiful shoes?