It's summer, which means it's time to update the wardrobe not only for mommy, but also for the daughter. And that is what I actively engaged in.
Buying baby things is very nice. Probably even nicer than myself. Therefore, I am happy to go to children's stores in search of interesting new things.
The main emphasis I am doing now is on the costumes: T-shirts with shorts. Since a lot of dresses left from last year.
I don't even think about the color of the costumes – of course, pink! In all its shades: light pink, crimson – everything looks great on my daughter.
Sometimes it is difficult to find suitable clothes. After all, I want the child to look like everyone else. But I think I succeed. At least, I am often asked where I found such interesting things!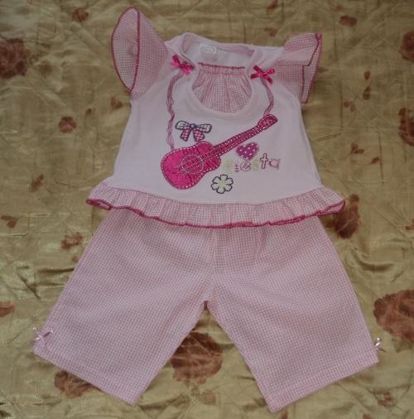 From childhood I want to instill in my child a sense of style. By the way, that's why I prefer suits rather than individual things.
But sometimes all clever thoughts disappear somewhere. So today I bought a separate thing – shorts. Already very cute frills and delicate pink color seemed to me!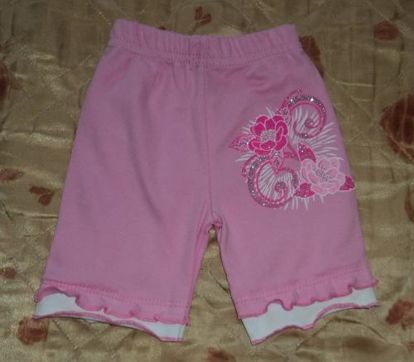 P. S. I would like to show all the things on my daughter, but the little fashionista is so restless!