I will say right away – I do not like autumn. Unlike spring and summer, in the fall I want to dress as comfortable as possible, comfortable and warm, and there is no desire for a variety of images – the autumn weather often depresses me and deprives me of a good mood.
But women are women, and I don't like the prospect of going through the whole autumn in some sneakers. My autumn shoes are multifunctional, warm and as comfortable as possible.
I left the boats in heels for the office, and now I put them on at the ceremonial events – my birthday in September, friends' birthdays, dinners with my husband. In everyday life, I prefer comfortable ballet flats, if, of course, the weather allows.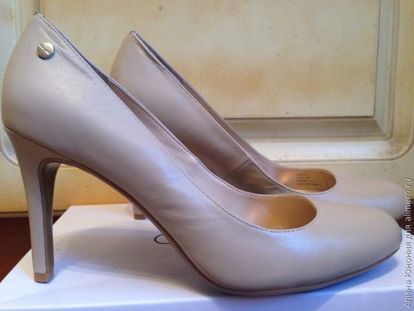 Every time I buy a new pair of shoes, I am incredibly happy with the fact that I am not a child and my leg does not grow. That is why I have a lot of ballet shoes, and, in view of the quantity, they are all in excellent condition.
Here you can find classic black and beige, suitable for any clothes, original leopard and delicate suede, and many others. Just the other day, I still managed to buy two pairs of magnificent ballet shoes with a 90% discount, which I had dreamed of for several years, which I was incredibly pleased with.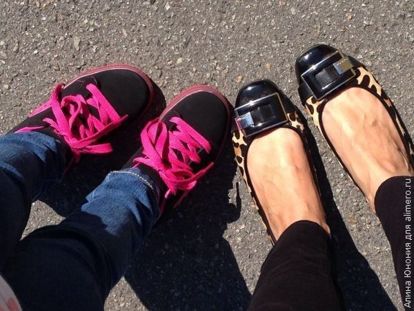 I have a wonderful alternative to the heel wedge. Such shoes give height, and, at the same time, more comfortable.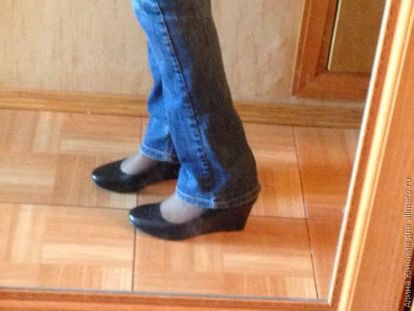 If you remember, I already wrote about my problem – I am terribly rubbed by any shoes. So, imagine that even very comfortable half shoes on the wedge managed to crush my ankles (!) Into the blood.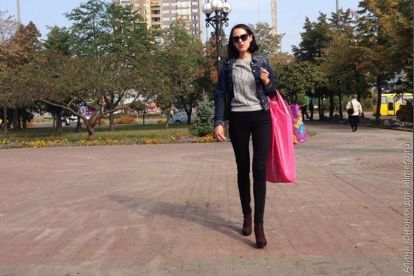 To be honest, I don't really like suede shoes, also for autumn. But, contrary to my fears, these suede low shoes are worn perfectly and do not require special care.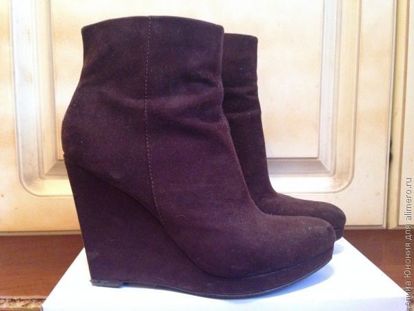 Recently, trendy shoes and massive heels are in trend, so I could not pass by comfortable lace-up shoes, made of aged leather.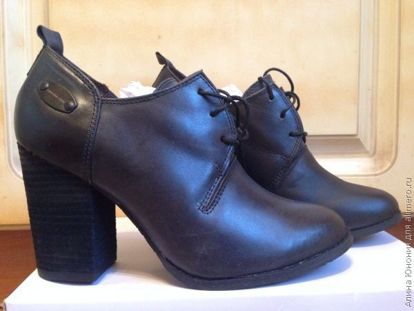 In bad weather and rain without sneakers can not do. To be honest, I'm just sorry to spoil the rest of the shoes with puddles and mud, and my sneakers are very patient – they endure everything.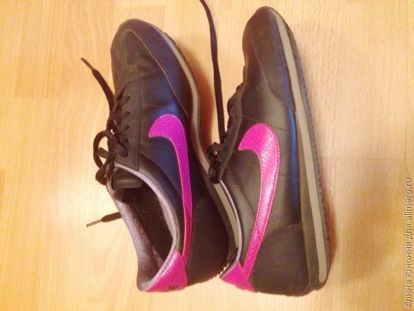 I wear leather sneakers in cold and bad weather, and in a warmer time – good old sneakers with rag inserts that are as old as my daughter, which does not affect their appearance at all.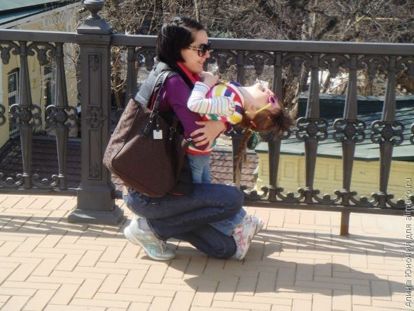 In October-November, it becomes cool in shoes and tights, so boots come to the rescue. I have always loved classic black leather models. And now I'm trying on a new thing – gorgeous leather boots with a rounded nose. True, with a slight nuance – lightning along the back seam, not the side.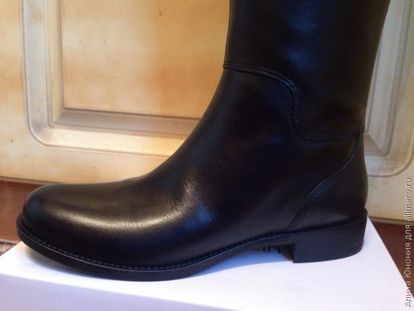 If in the fall the temperature on the thermometer drops below zero, I take out the good old ugg boots. Let them talk about their ugliness as much as you want, but I have never had a warmer and more comfortable shoe. For dry and cold fall, they are a great solution.
What shoes do you prefer to wear in the fall?