I am preparing for the season at the peak of the season. That is, I buy swimsuits, light tunics and sundresses when they are really needed. With my autumn things, the situation is the same. I buy warm clothes when I am really cold and I understand that I need to dress warmly.
You know, I love autumn for wearing my favorite sweaters, so soft and warm. They, like the arms of a loved one, warm in the fierce frosts. But I go to sweaters for a long time. Nevertheless, I don't want to part with the summer for a long time and I still carry light things for a long time, so I'm freezing.
The most convenient little things

On the street is autumn. And if you walk deep in the night, then it seems that winter has come. Therefore, you need to dress warmly, in autumn. I will talk about my style. I called its basic, because it is basic, which means it is basic. These are convenient and my favorite things from my wardrobe. I really adore them, because they are cozy and warm.
I think you, like me, love autumn for the fact that you can wear inflated vests, beautiful and warm down jackets, knee-high boots, sweaters with a free cut. And also circular scarves, berets and gloves … I like to walk in such clothes in our autumn park with a baby in a stroller or walk in the autumn forest. In comfortable and warm clothes you can go with friends out of town or just walk down the street every day!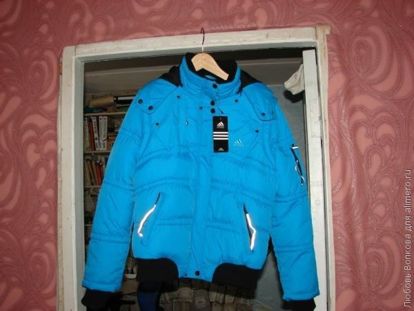 Jacket

So, I want to tell you about my clothes that I wear this fall. It is autumn jackets are. I am now tired of my old jacket. Actually, I am very attached to things that have served me for more than one year, but here I wanted a variety, or something. Therefore, I decided to buy on the Internet.
I got such a jacket and was pleased with it. It is warm, it is light and almost weightless. And I really love this color. Therefore, the scarf and gloves I have are the same, turquoise-blue.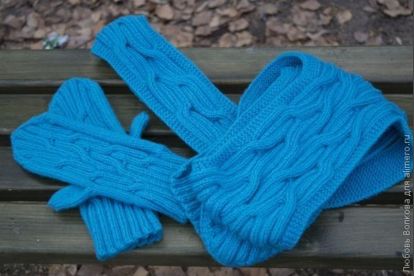 Scarf

What is autumn without a scarf and hat? I am comfortable and warm with a scarf. I love him to wrap a ring, as if he was circular. By the way, they say that the circular scarf is in fashion now, haven't you heard? Maybe you should buy one for yourself?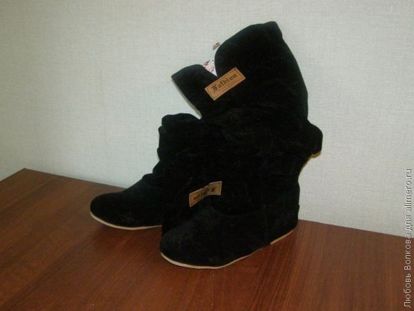 Boots

Of course, I love comfort. But do not I go in the fall in sneakers? Although they are also warmed. But still worth respecting the classics, namely, boots and shoes in the fall. Therefore, I wear my favorite flat boots, which have been serving me for years now. They are suede and are not cheap. But the price is responsible for the quality, and I have never regretted that I bought them. They are incredibly comfortable.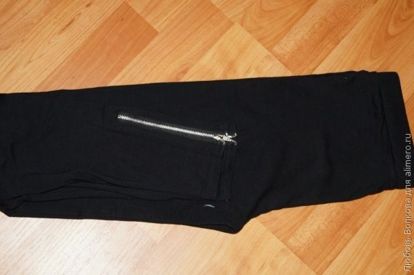 Leggings

I also love leggings! In principle, I wear them in winter and summer. Only in summer are they bright and thin, and in winter they are mostly black and warmed. I had leggings with deer and snowflakes. And now I bought insulated pants with a multi-colored pattern. They are warm, and they are also comfortable to wear with narrow boots.
And what do you like to wear in the fall? What do you consider your basic autumn wardrobe?