With shoes, if you remember, I have a special relationship. We have been in gentle relationships for many years, and for my part I try to provide my beloved shoes with the most comfortable conditions for me.
Every time I buy a new pair of shoes, I thank life for the fact that, unlike the nursery, my leg does not grow. Therefore, I hope that the shoes will serve me faithfully for more than one year.
In my ideal world for shoes there is a separate closet. Who watched the film about Kerry Bradshaw, he will understand me. My husband heeded my dreams and bought a wonderful and very roomy cabinet for storing shoes. True, this is the end of his fuse, it remains the case for small – to collect this cabinet.
So far, one has to be content with a small shoe cabinet, in which there are only four shelves. A husband and daughter generously gave me two, but this is very small – only 8 pairs fit in.
Therefore, most of the shoes are stored in my cozy boxes. Every season I take out some of the most used shoes in order to have shoes for every day at hand.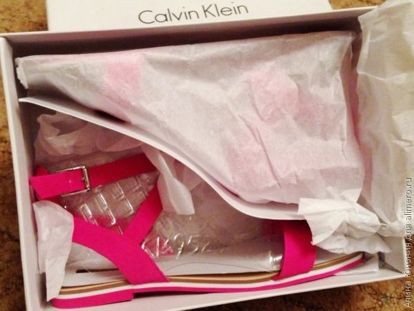 Often I pay attention to special containers and hangers for storing shoes. But I haven't met a really reliable construction yet. And I don't really like the idea of ​​storing shoes in open space. Although, maybe someone keeps shoes like that? Tell that!
Separate headache – storage of boots. In the usual stands for shoes there is no space for high tops. My girlfriend found a way out – ordered a special compartment in the closet for boots. For me, this is still a dream, but it will surely come true.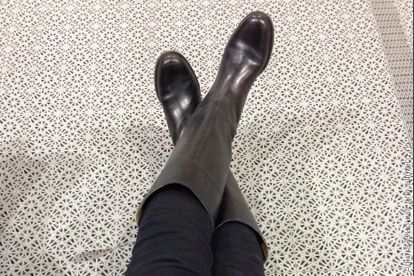 The biggest disadvantage of storing shoes in boxes is the complexity of the search. Fortunately, I have a great memory and a penchant for order. Each pair has my own box, and I remember very well what corresponds to what.
There are several options to facilitate the search. The first: stick a photo of shoes on each box and fold the boxes of photos forward. I really like this way, but tell me, how often do you get hands to print photos? I last printed two years ago, and here – shoes.
The good news is that some manufacturers are aware of this method and sometimes it happens that a schematic image of shoes is already applied to the box.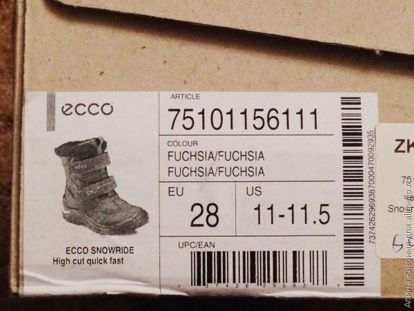 Second: cut a box in the box through which its contents can be seen. But here my practical vein does not allow me to spoil the box. After all, from it you can make a house for dolls! Or store in her bow! And it is not always possible to understand what kind of shoes are inside, because you cannot cut a large window.
This is a pledge not only to human health, but also a beautiful appearance, as well as a long service life of shoes. It makes no sense to talk about the range of care products – there are probably more of them than shampoos for children.
For leather shoes, I have a standard care – cleansing from dust and adding shine with a cream or a special emulsion. For suede shoes means, of course, others – a brush and a spray. For lacquered enough napkins or rags.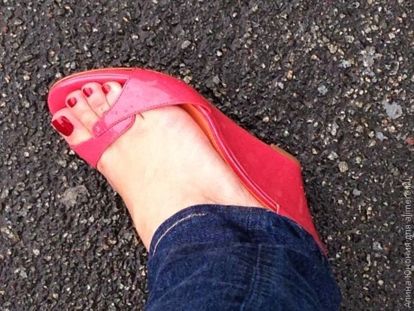 Most manufacturers put in the box special bags for shoes. They are convenient to use not only when traveling, but also for storing shoes. So she does not scratch each other in the box, and you can not wash the sole until sterility.
It is important that the shoes are always in combat. Therefore, I try not to delay its repair. After all, according to all the laws of meanness, certain shoes will be needed precisely when they are not printed, and I do not have time for repairs.
I follow the same principles when storing the shoes of other members of my family. Saves from confusion that I sometimes sell or pass a nursery, and my husband has much less shoes.
Where and how do you keep your shoes?