Every woman wants to look stylish and fashionable, but, unfortunately, not all of us have enough funds for regular replenishment of wardrobe with novelties. As an amateur to save on everything, today I would like to share with you my secrets of saving on clothes for myself.
Here, just a tilled field, where you can save up to 90% of the cost of things and shoes. I haven't gotten to Chinese Aliexpress yet, but for several years now the lion's share of my upgrades has been purchased in American online stores.
1. Do not be afraid to buy clothes and shoes unfamiliar and budget brands. As a rule, their quality deserves a solid four, or even with a plus. So, recently I discovered the brand NineWest, which offers a huge range of shoes and bags. Natural materials prevail among the materials, the shoes are of very high quality.
2. Sales are even on stock sites (6pm.com, for example), often they are timed to the holidays, of which there are many in the US.
3. There are a lot of closed sales, to participate in which you must register on the site and subscribe to the newsletter. So, on one of them I bought a bag, which in our city costs exactly 5 times more expensive.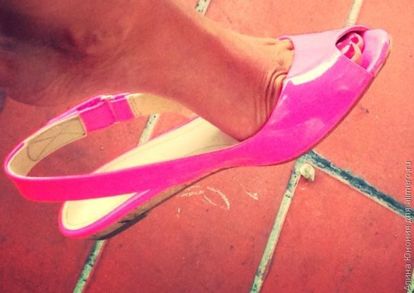 With their help, you can diversify almost any boring outfit. For example, if you have several basic dresses or sets, you can look differently every day precisely because of scarves, belts, jewelry, bags.
Buy wisely
Now I am finally at the age when I practically have no rash and casual purchases. Although, 5 years ago, when I entered the store, I lost my mind, and then, when sorting out new things, I babbled something, I don't know, it was bought by itself !.
Now I think over in advance whether this thing is suitable for existing ones, whether I will have a reason to put it on, etc. As a result, I refuse most purchases. I just do not see the point of buying something that will gather dust in the closet.
It is not always worth buying an outfit for a particular (often solemn) occasion, because you can borrow a dress from a friend. Especially if you are sure that after the event you will not need a dress.
This characteristic of things helps to minimize their number. Now I just work in this direction and I try to have universal options instead of jeans for sneakers and heels. Yes, these are harder to find, but it is possible.
Similarly, with outerwear. Moreover, I often change shoes during the day – in the morning we run to kindergarten in sneakers, and then quickly change shoes into something more decent.
By the way, I have a similar approach in children's clothes. Moreover, children have to change clothes more often – they get dirty, they will shower.
Of course, you always want the thing to serve as long as possible, because you do not want to spend money on a new one. That is why, for example, I prefer leather shoes suede. No matter how beautiful the shoes are, but if they are made of white satin, then their service life will not be long.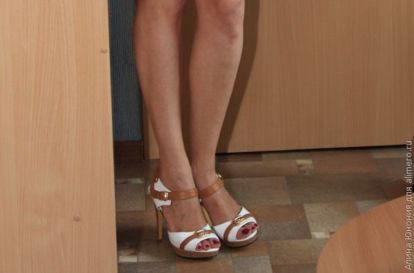 Here I wanted to mention a white sheepskin coat, which has been hanging in my closet for many years now. Yes, she is very beautiful, but her beauty lasts until the first walk with a child or a car driving through a puddle. I don't urge to dress in black and gray, but even red things are not as branded as white.
If you have sewing skills, then in such stores you can find a lot of new things that you can customize to fit your figure. If before the second wore kind of spontaneity, but now they have the look of shops, which sometimes come across quite tolerable things.
It is not necessary to have huge financial capabilities to look stylish. Having money does not guarantee this at all. Just to form the wardrobe should be approached wisely, not to make rash purchases, to clearly define in advance what you are looking for.
And how do you save on clothes?