It would seem that the main thing is to properly dress the child. That he was not hot or cold, that the clothes were comfortable and appropriate. But do not forget about your appearance, because mom also needs to look good and not feel discomfort.
For active walks on the court, with a bicycle or a scooter, I almost always wear low-shoes. Yes, high heel shoes are beautiful, but no matter how comfortable they are, they are not designed for an active lifestyle.
During the walk it is often necessary to go to the site, walk along the sand in order to remove the daughter from the horizontal bar. To do this in heels is uncomfortable and detrimental for shoes. In addition, do not forget about the health of the feet. No matter how beautiful it looked, but for the health of blood vessels, muscles and the spine, such shoes are not an ally.
Comfortable shoes are not only sneakers and sneakers. There are lots of options, and they are not only sports. Even flip flops and sandals can be classic and even smart. And ballet flats are not only boring black. After all, there are models of bright colors with interesting prints, buckles, cutouts.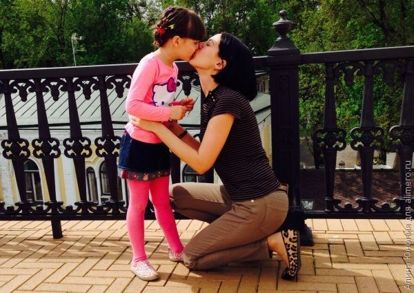 An intermediate option between heels and low speed for me is wedge shoes. Yet it is more stable and more comfortable than high heels.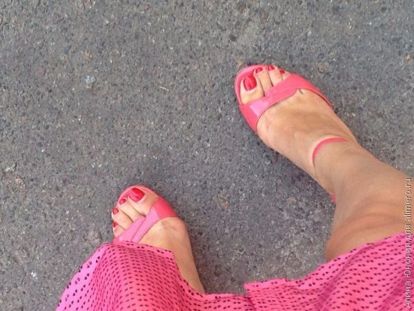 For winter, the selection is small. For me the main thing is to be warm and comfortable, because my daughter and I spend a lot of time on the street. For trips to events and guests, I, of course, have boots with heels, but for daily walks I have two options – sporty inflated boots and boots, uggs. Opinions differ on the latter – someone considers them rude and ugly, and someone (I, for example) recognized their comfort and ability to keep warm.
I sometimes have situations when an evening walk occurs after my work or some kind of event. Replaceable shoes, I don't carry with me, I suffer, but when I get home my legs just buzz, although I try to sit on a bench while my daughter runs.
For convenience, I love jeans, I love their different models and colors. But recently I read an interview with a famous actress, in which she said that in order to give an image of femininity, one day she threw away absolutely all of her jeans. I am not ready for such a step, but I still try to wear dresses more often.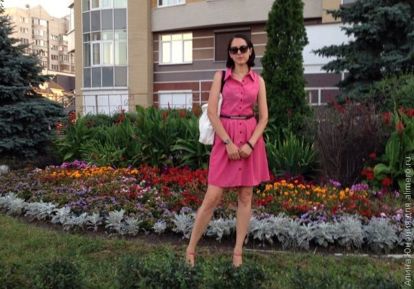 If you choose a model of medium length, there will be no discomfort – you can both bend over and go for a run. An alternative to me is often shorts – a few classic models, which fit almost any top.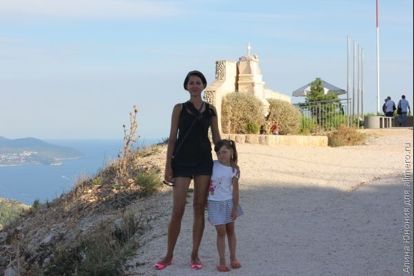 It is very important in clothes not to look ridiculous and vulgar. Whatever the beautiful mini-dress, but on the playground, you see, it will look ridiculous. It would not be superfluous to soberly evaluate your appearance, the features of your figure.
Many mothers wear tracksuits for a walk. This, of course, is a personal matter for everyone, but I believe that such clothing is appropriate in the gym. Maximum – in the country or on a picnic.
Do not forget about your appearance, even if you go to the site near the house. Shapeless pants and t-shirts are, of course, comfortable, but is it beautiful? Dressing a child, do not forget about yourself. But there is even a special family look style – when mother and child are dressed in similar clothes.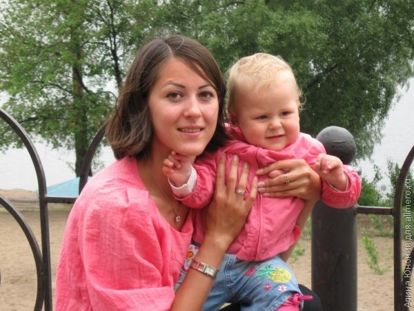 Perfectly decorate the image and accessories: jewelry, bags, glasses, belts. For example, I really love scarves and stoles.
What kind of clothes for walking with a child do you prefer?