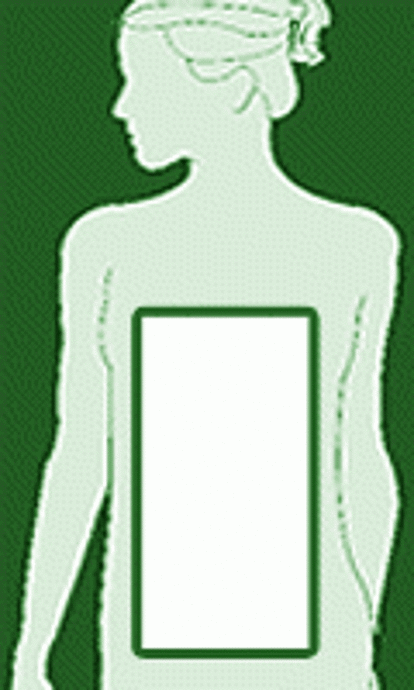 Rectangles need to focus on the waist line. These women are very fit dresses and tops without sleeves, shirts and blouses with A-silhouette, lightly flared trousers, loose clothing. Skirts and trousers that are narrowed to the bottom, tucked tops and large patterns should be avoided. Famous representatives of this type are Princess Diana, Gwyneth Paltrow, Keira Knightley, Whoopi Goldberg, Tina Turner.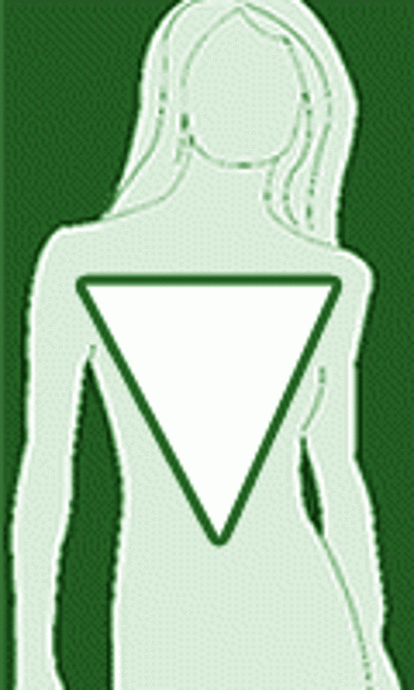 Triangles are a rather rare type of figure. Such women should choose clothing that visually reduces the shoulders and emphasizes the waist. These are tops and dresses of light and flowing fabrics, short or sleeves, elongated models of tops and shirts, dresses and blouses with an open neck. Should avoid large collars. Famous representatives of this type are Marlene Dietrich, Greta Garbo, Madonna, Demi Moore, Naomi Campbell.
However, all this is just a few recommendations on the selection of the right clothes for representatives of one or another type of figure. To create a complete image, stylists advise to look closely at domestic and foreign celebrities with your type of figure.