Women's handbag – an indispensable daily women's accessory. Probably difficult to come up with something more irreplaceable and important for us, agree. That is why the choice of female assistant should be approached carefully and be guided by many criteria. I would like to discuss the most important of them in today's article.
There is often a kind of lottery. Indeed, sometimes it is impossible to say for sure whether the gold buckle on the bag will turn black with time. To minimize this risk, I try to choose models with a minimum of accessories, because its abundance often overloads the appearance and narrows the versatility of the bag. Of course, if you already see chips in the hardware on the fittings, it is better to refuse the purchase.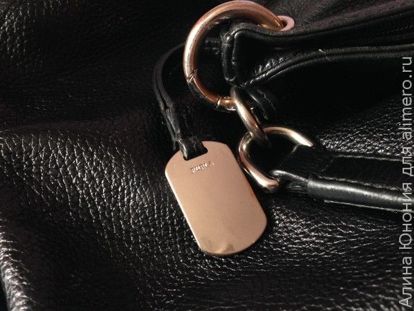 The seams on it should be strong and of high quality. What could be worse than a hole in the lining of the bag? Probably only a hole in the bag itself. Sometimes it happens that the seams on thin (for example, silk) fabrics are so delicate that they crawl away from a single touch. Perhaps for evening bags, which are used extremely rarely, this option is suitable, but not for everyday models.
We have repeatedly raised this topic to Alimero, my position in this case is firm – no. Even a luxury copy or a high-end replica. Indeed, in 9 cases out of 10 a fake will be revealed, and often this happens behind the back of its happy owner.
They must be strong and high quality. Recently I watched a video about creating Dior handbags, so imagine, it is allowed to turn the already sewn handbags inside out to masters only at the end of the working day. Because by that time their hands are sufficiently developed for such responsible work.
To Dior, we may still be far away, but this does not mean that we should agree on the option with protruding threads and curved seams.
Leather is, of course, the lead, but it is not the only good material. Attention is deserved by models from suede, textiles and artificial materials. Requirements for them are about the same.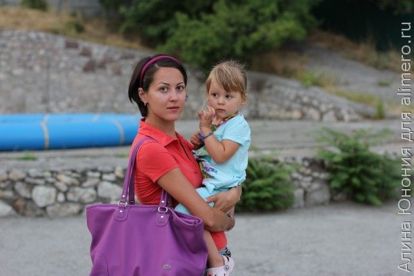 First, the product should not paint clothes. Check it out easily – swipe the bag with a wet napkin, if there is a trace on it, it means that it will also remain on your clothes.
Secondly, the bag should not exude an unpleasant smell. After all, after a while, it will smell like all its contents. In addition, it may indicate poor quality material and / or paint, which may cause allergies.
Another important point, because the bag accompanies us every day. Therefore, the zipper should not jam, pockets and compartments should be functional, and not for beauty. If you need capacity, you should pay attention to the dimensions of the product in advance, and not to buy a smaller model in order to carry additional items in the package.
If free hands are important to you, buy models of cross-bodysuit or belt bags – ideal for walking with a child. And if you often have to deal with documents, check in advance if the desired paper format, tablet, laptop will fit in your bag.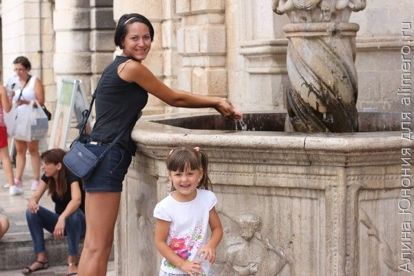 Another criterion of convenience is the ability to combine a bag with various shoe and clothing options. Of course, I want to be able to wear it with all the wardrobe, but it's time to remember that not only traditional black models cope with this task. Bags of various shades of gray, blue and brown are not the worst combination abilities.
I am sure that if you follow all these tips, you will certainly choose the very bag itself, which will faithfully serve you for more than one season. What criteria do you pay attention to?