Yesterday, a friend asked me what I was going to celebrate the New Year. Honestly, I was confused because I did not even think about it. Most often, I choose outfits at the very last moment. Especially, if the celebration is to be, let's say, an apartment scale.
A friend, when she heard my answer, made round eyes and began to talk about how the right outfit for the New Year's Eve depends on how successful the next year as a whole will be.
I honestly never believed such analogies, but decided to listen to a friend. And suddenly, and the truth, dressed in something suitable, I will attract good luck for the whole year? 🙂
The right outfit is a good year.
The patroness of 2016 is the fire monkey. She loves everything red, orange, yellow – in general, in fiery shades. Ideal for meeting the New Year's evening bright red dress. Besides the fact that luck will be with you all year, you will also look dazzling!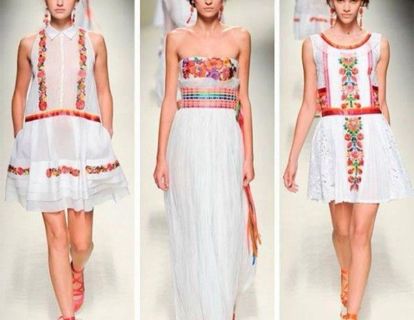 Christmas dress should attract attention. Outfits with rich belts, embroidered pearls and beaded necks and sleeves will look appropriate. Also the outfits decorated with embroidery will look beautiful.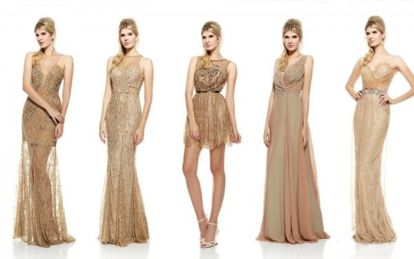 Accessories
Do not forget about brooches and jewelry. Well, if you can find jewelry with the image of the symbol of the year – a monkey. The main thing – do not overdo it. Accessories should not be evident.
Monkey – extravagant lady, so do not be afraid of unusual clothes. On the contrary, try even to dilute the classic outfit with unusual elements. Stylists recommend to choose a bright creative hairstyle and argue that the classic will look inappropriate.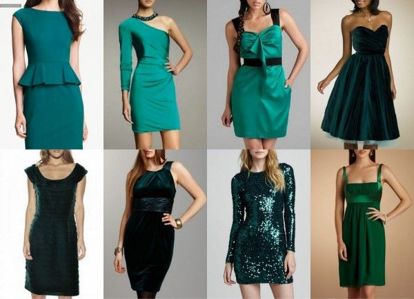 If shades of red do not suit you, you can choose any color that is found in the tropics: yellow, blue, green, pink.
Finally, I'll say that it doesn't matter at all what color dress you will find a fire monkey. The main thing is to meet her in a good mood!
Happy New Year, dear readers!