I want to talk about how I save on clothes, but at the same time I wear good quality clothes. I think that now it is very important to share such advice.
In due time, my godmother gave me such recommendations, who lived all her life on her salary and raised two children without her husband. I think that many of my methods will be useful.
1. List of necessary things.
I always write a list that you need to buy. Once a month I review my wardrobe and, in accordance with this, I make myself notes what to buy first.
I can give you an example. I buy underwear, tights and socks about once every 3 months. Seasonal things as they wear out. By the end of the season I already know that by the next I will need to change this jacket or coat.
2. Proper care of your clothes.
I always wash and iron my clothes as indicated in the instructions or on the tags. Thus, things serve me for quite a long time.
It is cheaper for me to turn a coat into a dry-cleaner than to spoil it by washing it with a typewriter and then buying a new one.
3. Discount cards.
I have several discount cards. Thanks to the discounts that are on them, I buy clothes much cheaper than they are in the store.
But even when I did not have such a set of discount cards, I did not hesitate to take them from friends and colleagues. Now I'm happy to share the cards myself.
4. The quality of the fabric takes an important place..
I try to buy one or two things, but from good, good-quality fabrics. Such clothes will last longer, and wearing it is more pleasant.
I also try to buy clothes from satin, chiffon or natural silk, as well as cashmere. These fabrics always look expensive and presentable.
5. I have my wardrobe base..
I have clothes that I call basic. These are classic black skirts and trousers, plain jeans, a sheath dress, an elegant jacket, a warm cardigan and, of course, that little black dress.
These things are easy to pick up a pair or accessories, and I always look spectacular. The main thing is to form the basis correctly, and I can add it at any time of the year and for any occasion.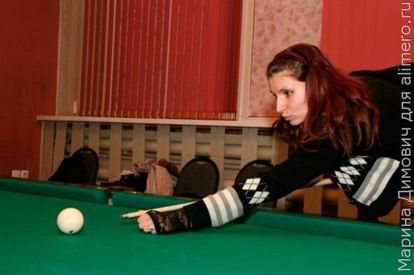 6. Accessories – there are not many of them.
I have a large variety of accessories. With their help, I can diversify any clothing.
Various scarves, beads, bracelets, ties, brooches and handbags are so great! The same outfit, but with different additions can be business and festive.
And how do you save on clothes? What are my tips you liked?