What female person does not dream of her dressing room, where she could arrange all her shoes on the shelves and hang clothes on hangers. But how to organize the space to fit everything, and at the same time was at hand?
Thinking about the dressing room, I always remember an episode from part 1 of the film Sex and the City, where the main character Kerry Bradshaw receives a new apartment as a gift from her dream man, and with her a huge dressing room. Here it is happiness!
In this article I want to show you examples of various wardrobe rooms that can tell a lot about their hostesses.
Ladies' room with built-in wardrobe, which serves as a dressing room.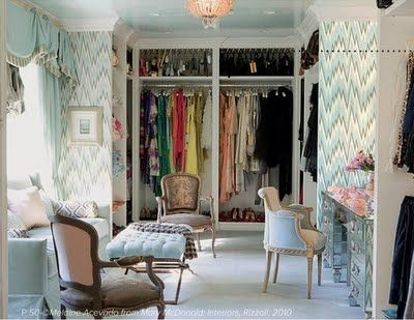 Open bars that can be easier. Bright outfits always cheer up in the morning, and shoes do not need to look for the boxes, and quietly try on in one place.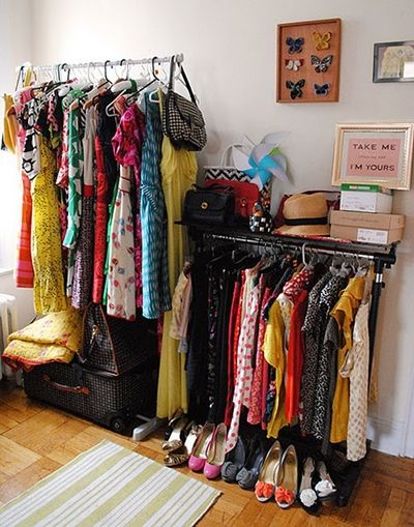 A cozy bedroom in boiling white color speaks of the pedantic nature of the hostess. Clothes of all colors are conveniently located behind the bed, and all accessories are hidden in boxes specially reserved for them. Every thing in its place.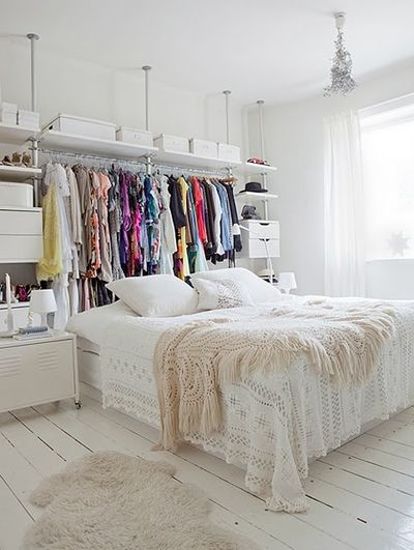 Why remove what you like away from the eyes. Let everything be in plain sight.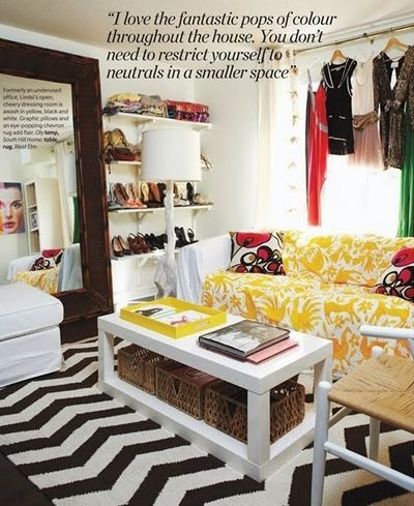 Dressing room in the antique style, and things, if you notice only strictly cut and restrained tones. However, the pink pouf gives food for thought: the hostess is not so serious as it seems at first glance.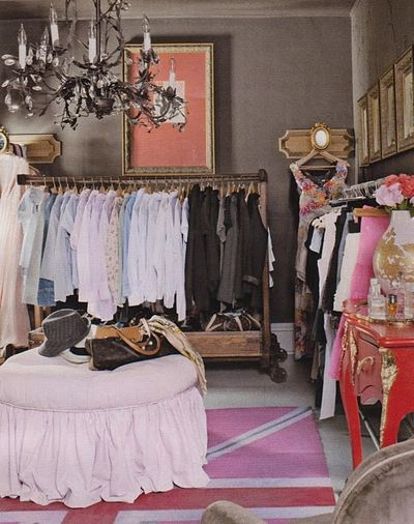 Even a separate rack for shoes and a long bar for clothes does not save this bright person, she always doubts her choice.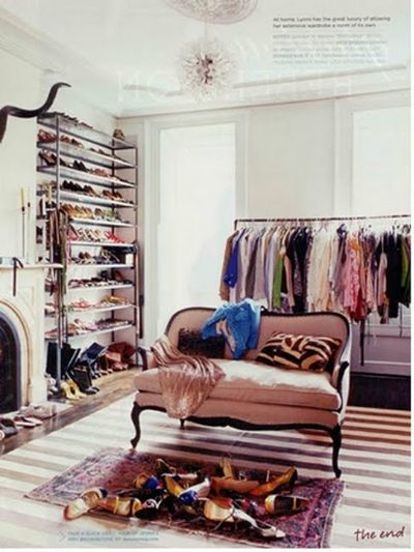 And why not adapt the cabinet with glass doors for storage of many things?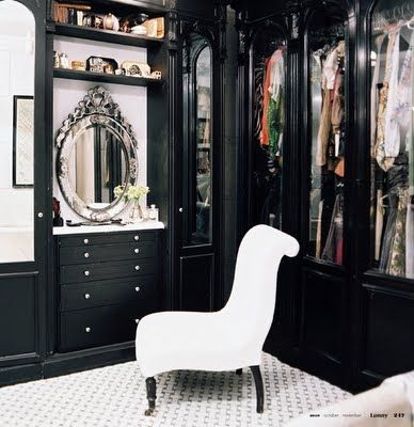 Original idea to use boxes with photos of shoes.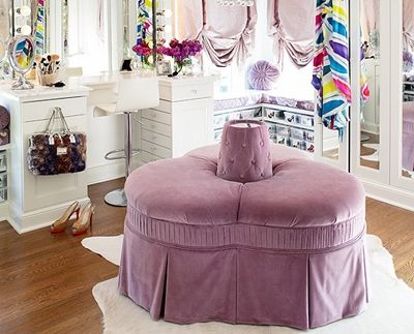 Why think long, if you can put shoes at the table, and indeed on the table itself.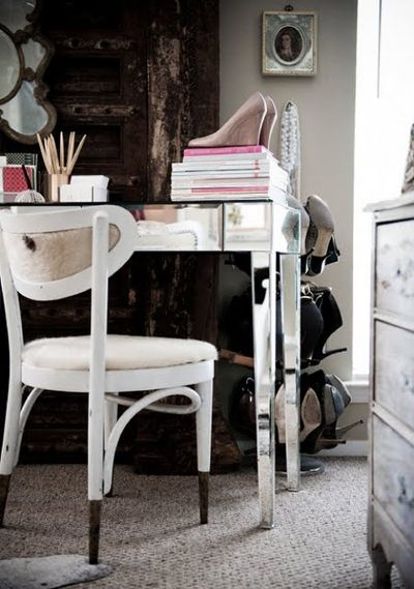 On the one hand things, and on the other – a favorite collection of shoes.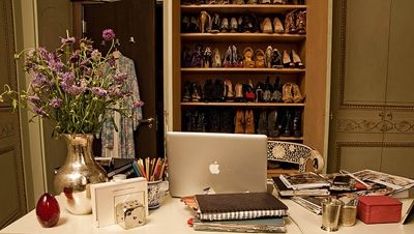 What dressing room do you like?