Oh, this crisis! How much blood did he spoil us, eh? Especially difficult for girls. After all, the presence in the wardrobe of some fashionable news and mood improves, and the wings grow, and a smile on his face blossoms, the opposite situation, on the contrary, upsets, makes me feel sad and sad.
It is clear that there is no need to dwell on new clothes. But sometimes you want it that way!
Girls, do not hurry upset. Today we will talk about what things from the basic wardrobe can be saved, and which ones are better off, but buy more quality.
1. T-shirts

Basic plain t-shirts are the basis of wardrobe. There should be a lot of them. And the essence of them is the same – the T-shirt is in Africa and the T-shirt. Therefore, no need to spend money on models of famous brands. Moreover, this piece of clothing as a consumable item gets dirty, torn, crumpled at times.
Verdict: we save.

2. Pants for the office

Recall the Soviet Union: white top, black bottom. And if at work the white top is no longer so basic, then for the time being nothing is more universal than the black bottom. Pants should be good and fit – that's all that is important to know about them. And belonging to their well-known brand, in case of need to save, does not matter much. It is better to pay closer attention to the cool, high-quality top, so all eyes will be turned to it.
Verdict: we save.

3. Bag for work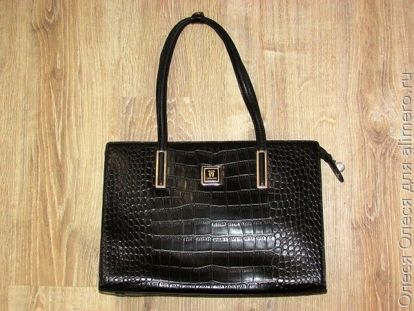 Of course, we want to be on the cutting edge of fashion and occasionally flaunt with trendy microclutches or huge, almost the size of us, backpacks. However, if there is a need to save, it is best to find a good, leather bag of classic color and design and without decorative elements. Such a bag will last more than one year and will always be relevant.
Verdict: invest in the classics.
4. Ballet shoes

Stand for at least 500 rubles, at least 5000 (I cannot imagine ballet shoes for 50,000, so I'm not talking about them), but ballet shoes are unlikely to last longer than 1 season: this is a feature of their shape and lack of heels. Therefore, budget brands in this situation are more than ever a good choice.
5. Fashionable glasses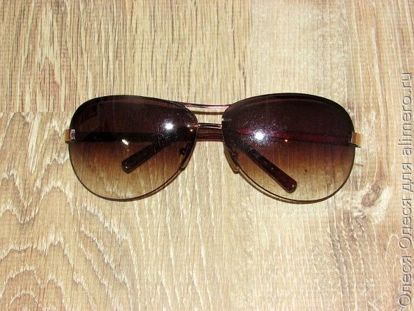 Good glasses are not cheap. But if you want to buy glasses more expensive, then it makes sense to invest only in the eternal classics, which will serve faithfully and whole life, well, or until someone sits on them.
But here all sorts of pink round glasses, glasses with polka dots or with a fantastic shape of glasses are better to get from representatives of the masses of the market – a pleasure for one season and not such a serious blow to your wallet.
Verdict: we save on fashion, we invest in the classics.
6. Tracksuit

If it is needed for sports, and not a share of Ponte, then the cost of a good model does not matter. Yes, and they look, hand on heart, in general, the same. Therefore, budget brands will fully justify the hopes placed on them.
Good mood and good shopping to you girls!