Winter is not only the time of snow and Christmas trees, but also the most ambitious sales. Despite the fact that in our country this period is not as grandiose as, for example, in Europe and America, the sellers in our stores still tend to keep up with their Western counterparts.
I do not belong to fanatical shopping fans, but I like to save on purchases. And I consider every sale as a chance to buy things I need at a reduced price. However, vigilance is not worth it. I hope my secrets will help you get exactly what you need, and not waste your money.
1. Limit funds
For example, I feel uncomfortable if I leave home without money. Who knows what will be necessary on the street – suddenly the daughter wants to drink, or suddenly I will see the thing of my dreams? 😉 However, before going shopping, I first determine the amount that can be spent.
But one thing is to decide for yourself, and another is to suddenly see boots with a 99% discount. For such cases, you should leave your credit card at home or set a daily withdrawal limit on them. Also, it is not necessary, just in case, to take money with you, which is put off, for example, on a washing machine. It is unlikely that you will see a suitable model in a clothing store.
2. Time and appearance
Obviously, the maximum number of people in the shops – on weekends. There are a lot of minuses here:
– queues in the fitting rooms and lack of comfort
– in such conditions it is very easy to give in to the general excitement
For example, I had several times such that I saw in the hands of an unfamiliar girl a seemingly beautiful thing and for some reason thought that I would certainly need the same thing.
Before the decree, I loved to go shopping at lunchtime, and now the ideal option for me is the morning of the weekday when my daughter is in kindergarten and most of the workers are in offices.
Dressing should be as convenient as possible to minimize disguise time. For me, the ideal option is a jacket and a dress without a collar, which is easily removed. The abundance of accessories – hat, scarf, gloves only complicates the movement of shopping. It is better to pack everything up compactly in a convenient handbag.
3. Analyze the prices and range
Often I visit stores in advance in order to at least approximately remember the order of prices for things that interest me. After all, clever sellers during sales especially overstate the original price of the product, creating the illusion of a huge discount.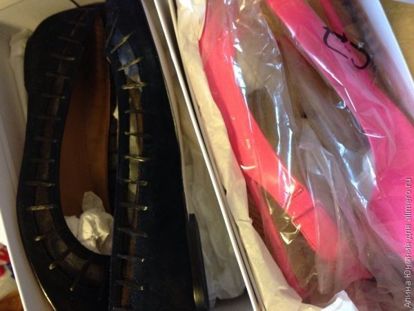 As in the case of supermarkets, in a prominent place and at the entrance they usually lay out stale items from collections of many years ago. And really standing hide on remote lower or upper shelves.
4. Make a shopping list
Before shopping, I always look in the closet so as not to go buy something interesting, but look for a specific thing. I try to imagine in advance how it looks, with what it can be combined.
Experienced stylists and shopaholics advise on sales to pay attention to the classic basic things. These include turtlenecks, jeans, shorts, shirts (all this is calm or solid colors). For example, last winter I was looking for gray and white turtlenecks and quality gray leggings.
Periodically, so-called shopping nights are arranged in our shopping centers, when discounts in stores reach 70%. Needless to say, the crowds wanting to save are crazy. My friends and I are a little tricky: we measure things in advance, write down the article and size, and during the sale just call it to the seller and that's it. Some stores even allow you to postpone things!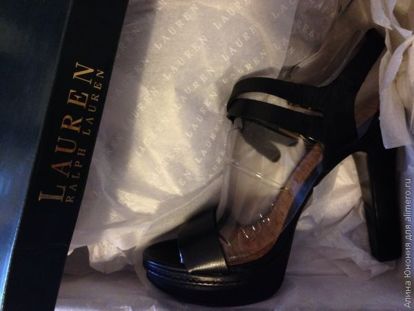 Personally, I do not like to go shopping with friends, because, we are constantly distracted by each other. My husband is a little better, because absolutely all the things that were acquired together with him can be attributed to the ideal purchases. But the downside is that not every man agrees to many hours of shopping, and even among the crowd.
So, for me the ideal option is loneliness. In extreme cases, you can take a photo in the fitting room and send it to your husband or girlfriends.
Practice shows that the sale sign can embarrass most women. I hope my advice will help you enjoy new acquisitions, and not be upset about the wasted funds.
By the way, another important nuance. In many stores I saw ads that state that items purchased at a discount cannot be returned or exchanged. However, the law on consumer rights does not include such an item. So, be aware that if at home a thing you disliked or does not fit in size, it can always be exchanged in accordance with the statutory period (in Ukraine it is 14 days).
And what rules during sales do you follow?