It is not necessary to throw away the old wardrobe contents with each season in order to fill it with new items. First, fashion is often cyclical, and sometimes you just need to get what was in a secluded corner. And secondly, it is not necessary to transform the entire wardrobe, just add a few fashionable accents, and you are already in the jet.
Of course, the classic models (tote, baguette, messenger, hobo and others) have not lost their relevance, but pouch bags (pouch or trunk) have become leaders. All sizes and materials are popular – from reptile skin to suede. Also relevant are decorations in the form of fringe and fur.
There is nothing new here, except for the length – many designers put models in an ankle-length coat. As before, larger models (oversize) are popular and a wide variety of colors – from crow's feet to lavender hues, one cannot help but notice a large number of cells.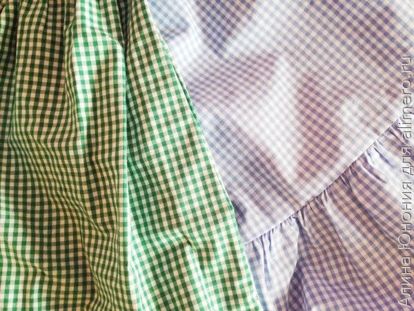 Preference is given, as is often the case, to natural materials: fur, tweed, wool. There are many ideas accents of fur (collars, cuffs). Both natural and artificial fur are equally popular. There are also a lot of options for bold fashionistas – feathers.
Each season, the Pantone Color Institute officially announces a shade that will be at its peak of popularity. In line with this, in the fall of 2015 you should definitely purchase something in color. Dried herb (withered grass or, quite simply, olive).
But do not give up things previously popular shade Marsala (wine), it was recently named the most popular color of the year 2015 and is still relevant. Also popular are the following shades: aquamarine, lavender, yellow oak (tan), amethyst orchid, marshmallow (or cashmere rose)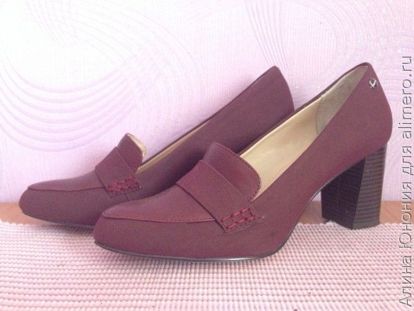 What I wrote about at the beginning of the article is again in fashion boots (high boots covering the knee). There are lots of variations on this topic – suede, lacquered, on a flat sole, heels, platform and even quilted (by the way, quilted clothes are no less popular)!
Classic loafers (shoes without laces on a low wide heel) and oxfords (the same, only with a special kind of lacing) do not give up.
Again, even in shoes, jewelery and fur inserts are popular, and if you want to stand out even with classic models, choose shoes with a platform or a sole in a contrasting color, you won't regret it.
It has long been lost relevance flowing skirts to the floor, they were replaced by pleated skirts. They are no worse than lying on the figure and emphasize its curves. And the silhouette in pleated skirts looks more strict and outlined.
Regarding materials and length, the scope for selection is enormous. The most current – just above the knee and classic midi skirts. It is impossible not to notice the abundance of metallic colors (the glow this fall is popular not only in the wardrobe, but also in make-up)
I hope you were interested in a brief overview of the main fashion trends for the fall season of 2015. Are you going to stick with them? Which of the following is most liked?