I recently acquired a new handbag. Now decided to staff it properly. What should be in it? Many women in a purse full of all sorts of things, and there is nothing valuable. And the men comically say that we have a whole state there.
For example, I feel uncomfortable if something is missing in my purse. In this accessory, I prefer to wear those things that in many situations help me out a lot. Wherever I go, everything is at my fingertips. So, in my new girlfriend is: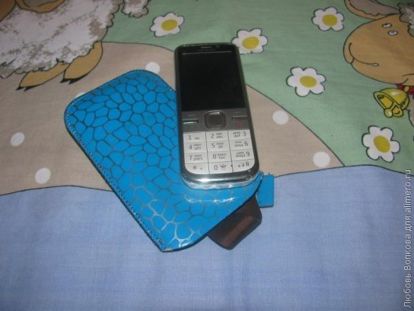 I never leave home without a phone. Today it is a must-have. At the right moment, he helps to contact the right person. And thanks to various applications it is convenient to keep in touch with friends and close people.
I have wet and dry napkins in my purse. It happens that the mascara flows or smears lipstick. Here wet wipes help to correct makeup. And with a small child they help out too. Then wipe the hands, then the face of cotton candy, ice cream or juice.
It is necessary, especially in the summer. Personally, new shoes or sandals are rubbed on me. And the adhesive taped on time to problem areas saves from blisters. Several strips of plaster do not take up much space in your purse.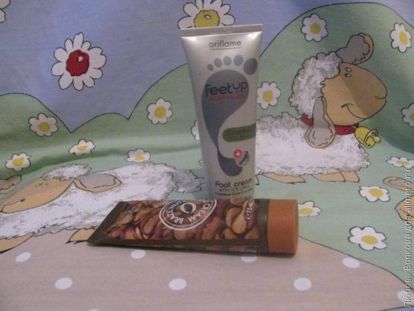 Noticed that the skin of the hands becomes dry? As soon as summer comes, my hands suffer. And also constant contact with water, hot weather makes your hands dry. I always carry hand cream. And I try to lubricate the pens so that they are soft and silky.
Most likely, only nurses will wear medical gloves with them. But antibacterial hand gel is the best option. After all, there is so much unsanitary conditions and dirt everywhere, and danger is at every turn, especially for children! If the baby is injured, then he needs to treat the wound. Do this only with clean hands!
I try to have painkillers with me. These are the proven drugs that each person takes in acute pain. I can have another migraine attack anywhere and anytime. I try to take a pill immediately, so as not to endure.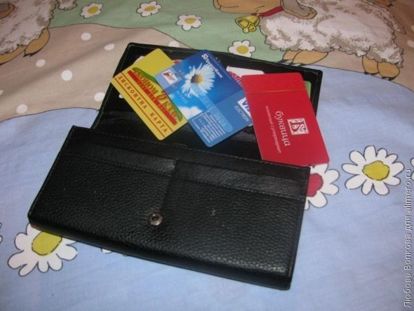 There are a lot of things in my wallet! And money, and bank cards, and business cards. I believe that there should always be at least a minimum amount of money. In life there are unforeseen expenses, well, if the money is at hand!
Noticed that any perfume weathered, especially in warm weather? And when you want to smell, the smell just disappears somewhere! So as not to hurt, I carry a mini perfume with me. I am satisfied with its compact size. And I like that now I can update my scent at any time.
Intimate hygiene products
This applies to the red days of the calendar. I think this is so clear to every girl.
Identity documents
You know how many times I regretted not taking the documents with me! You never know where they can come in handy. So I made a conclusion – you always need to have a passport, driver's license with you.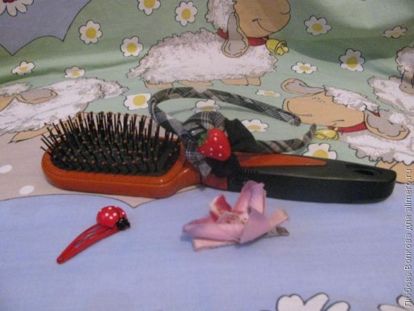 This is at least the last item on my list, but no less important. I believe that the comb should always lie in your purse. Comb yourself, brush your baby, it's important. After all, a child from an early age should be accustomed to cleanliness, beauty and order.
And what lies in your purse? How do you add to the list?