Since childhood, I began to notice that with the onset of the warm season, freckles appear on my nose. This fact did not upset me at all, rather the opposite. They looked pretty cute. At an older age, the freckles from my nose disappeared, but pigmented spots began to appear. They were especially noticeable in the forehead area.
Without thinking, I decided to get rid of them.
At that time, I knew that lemon, cucumber and parsley had a good whitening effect. Therefore, I began to act precisely with masks of a similar plan.
Parsley mask
A small bunch of parsley need to chop and pour boiling water in the amount of 1 cup. Then the container is closed with a lid, wrapped in a towel and sent to a dark place for about 1 hour. Next, you should moisten a cotton swab in the resulting infusion and apply on the face, avoiding the area around the eyes and lips. The duration of the procedure is 10-15 minutes.
After that you need to rinse your face with cool water and apply the cream.
I poured the remaining infusion into ice molds and sent it to the freezer in order to clean my face skin with cubes in the morning.
Cucumber Mask
Everything is very simple here. You just need to rub the cucumber on a fine grater and mix the resulting gruel with face cream. Apply this tool for 10-15 minutes, then wash off and reapply the cream, now without cucumber.
By the way, cucumber juice can be diluted with water and also frozen, as in the case of parsley.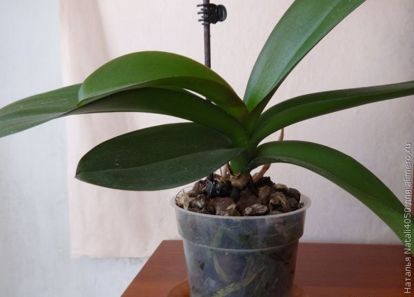 Lemon and Honey Mask
Squeeze the juice from a lemon into a tablespoon, add the same amount of liquid honey and mix well. Then, the resulting product should be applied to the skin of the face, except for the area around the eyes and lips. From above the cotton napkin is imposed. Keep the mask in need for 15 minutes. Rinse with warm water and apply cream.
You can also mix the juice of lemon and cucumber, freeze and wipe the skin of the face with ice cubes obtained.
These are the simplest ways I tried on myself. Of course, the pigment spots did not immediately disappear, but over time they became paler and gradually disappeared.
And what whitening masks did you try?