Good evening, lovely ladies!
The name of the topic could have been inspired by a well-known song by Valeriy Meladze and Grigory Leps, but the trend was false)
In my first topic I would like to tell you a little about wrapping.
It's no secret that this cosmetic procedure is almost the best weapon in the fight against cellulite, looseness and disobedience of the skin.

My main problem was the buttocks and thighs. I repent, sometimes the stomach becomes the target of my bullying, but this is either for prevention or, oh, and here too !.

So, meet my team! Ta-daaam:

1. Food film.


Turn around and wait for the results. The advantage is that with its help a greenhouse effect is created, which causes point sweating in a specific area of ​​the body. The main thing is not to get carried away! Otherwise, you risk only harm your skin.


2. Thermomask.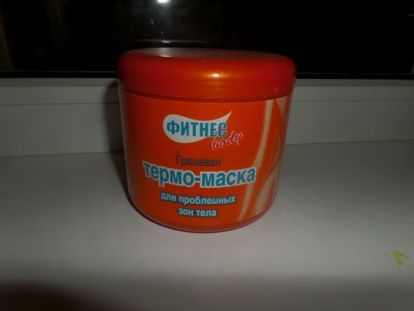 My main acquisition. It creates a real thermo-effect, and more simply it bakes. I buy in a pharmacy or in a beauty store. The only thing BUT! Do not argue yourself as a courageous warrior who undergoes great torments of burning in the name of honor – you risk getting burned. And wash off the mask with cool water to avoid discomfort.
3. Blue clay.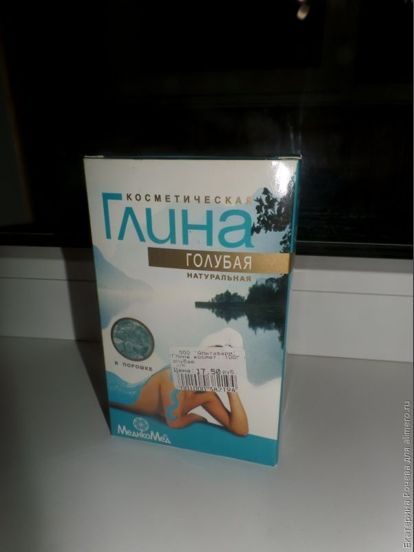 Good cosmetic. Quite affordable price. You can buy in any pharmacy. Diluted with water, applied to problem areas and voila!)
In general, do not neglect the wrapping and care for yourself and your body)


Be beautiful and happy!