It seems to me that we all came across such a situation. We read the magazine, articles on the Internet, some advice and do not understand some words. Sometimes they seem to be familiar (constantly on the ear), but if someone asks to explain their meaning, we are lost and we can't properly formulate our thought.
In fact, cosmetologists, like people of all other professions, have their own terminology. In some ways it is close to medical, more dermatological. It seems to me that some terms need to be known. I will try in this article to tell about them, but not very boring (so that it was not boring) with my own language (so that it was clear).
As for me, a woman is most worried about the appearance of her skin in terms of appearance. Therefore, the phrase sebaceous glands occurs very often. They produce fat (in other words fat) covering the skin.
Someone may find this fat unpleasant. Only he is our assistant, not the enemy. I assure you that without him we would live much worse, the skin would dry, and we would quickly turn into shriveled old women))) In short, fat it is a fatty substance that serves as a natural skin moisturizer.
Skin itself
I think you often meet the word too. dermis. It means the skin just below the epidermis. There are so many things here! Nerves, blood vessels, roots of hair, nails, as well as sebaceous and sweat glands.
The dermis consists of collagen. This protein is fibrous in structure, which is responsible for the elasticity and strength of our skin. And these collagen fibers form certain cells that have an interesting name. fibroblasts.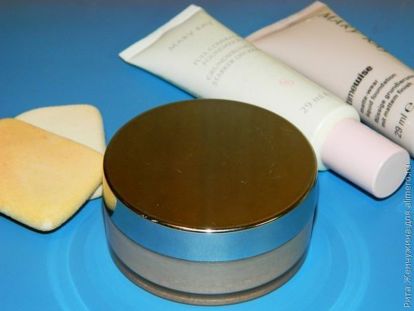 On our misfortune, girls, and our delicate and naturally beautiful skin are sometimes settled in various unpleasant things. For example, acne, which include eels, papules, ulcers and various boils.
To be honest, I do not like this all. Very worried when something like that comes out on my face. I must say, especially this gives me the inconvenience in transport and at work with colleagues. So it seems that everyone is looking specifically at this pimple that is swollen on the eyebrow or on the unpleasant acne on the very tip of the nose.
In general, accumulation of bacteria, fats, keratin leads to acne (keratin this is a fibrous protein with a dense structure). For acne of various kinds, it is possible to diagnose inflammatory skin disease, which is often called in the cosmetic industry. acne.
To be honest, in childhood I was very amazed if I met people with dark skin on the street. I could not understand why some have it, and others have it. The explanations of the parents that it depends on the nationality, I was not very impressed. When I grew up, I learned that it was all my fault. melanocytes.
So called cells that are in our epidermis and that produce dark pigment melanin. From its amount just depends on skin pigmentation. The riddle was revealed to me!