Every day we have so many worries that there is simply no time left for ourselves. About beauty salons sometimes not even talking. But you should never forget about yourself, you just need to choose the right time and place.
Today, SPA procedures are very popular, and in order to implement them, it is not necessary to go somewhere, everything can be done right at home.
If you are married and have children, then you will choose the moment when the husband lingers at work, and the children are already put to bed or just visiting with their grandparents. If you are not married yet, and you do not have children, then just wait until the parents leave for a visit or your loved one goes to visit his mother.
An ordinary bath will help you to relax, get rid of stress, take a break from everyday activities. Turn on the cool music. It's pretty easy to do this with any modern mobile phone. Light the candles. The iron coasters are very easy to buy in many stores.
Fill the bath with water and add one to two tablespoons of sea salt there. A few drops of aromatic oil (cedar, orange or lavender) will help to improve your mood, relieve tension, and calm your nerves.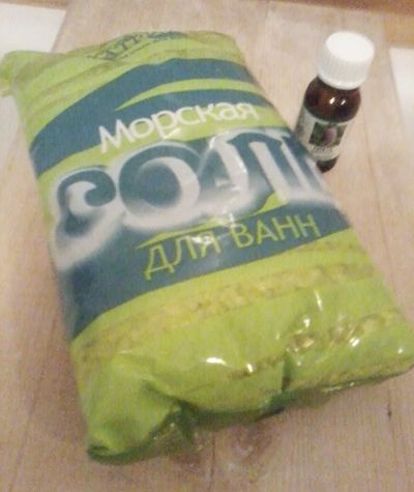 The water in the bath should not be hot, otherwise aroma oils can burn the skin or you simply put pressure on the heart and blood vessels.
Place a roller under your head. It can be bought in stores based on the sale of products for the shower and bath. If you do not have a roller, then just roll up a small towel.
A few minutes lie in the water and remember the most joyous moments in your life or dream about something pleasant. During this time, the skin of the body and face steam.
After this, make a light massage with a terry mitt – this helps to enhance blood circulation.
Now the skin is ready for cleansing. Apply a scrub on it in order to clean it from dead cells. To enhance the effect, you can add a pinch of sea salt, and to combat cellulite – a couple of drops of lemon oil, cinnamon or grapefruit.
If the scrub was not at hand, then you can use a natural bristle brush. Gently massage her back, abdomen and buttocks.
After all these procedures, take a contrast shower and apply a thick moisturizer on your body and face.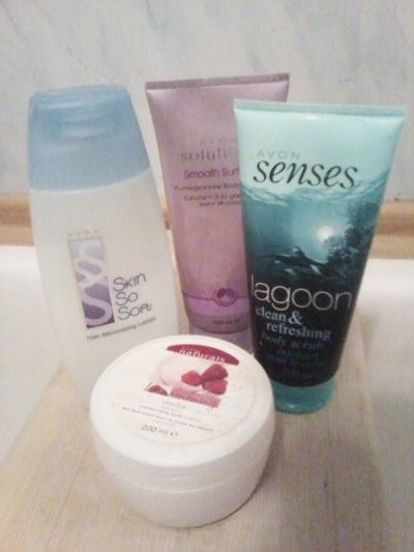 To fix the result you need a cup of herbal tea. Chamomile, mint or melissa are best for this.