In the female soul there is a very precise synonym for the phrase combination of the spa procedure – bliss. And even the end result is not so important as the process itself is in the spirit of spa.
Well, that the phrase spa procedures did not translate verbatim. Health from the water – think! And at once the mystery, intrigue, pleasure disappears.
Gift for March 8

The first time I got into the spa salon thanks to the gift of a young man. A gift certificate for a relaxing bath and a hot stone massage on the eve of March 8 is a completely universal gift for a person you know about not so long ago.
After visiting the spa salon I was in a state of euphoria for a long time.
Paradisaic delight

Extremely polite staff, dim lights, flavored water allowed me to relax and tune in to rest.
As it turned out, the bath was just a prelude, followed by a massage. I would never have thought that the touch of smooth hot stones is so nice. It feels like warmth spreads all over your body, and you gradually keep from it.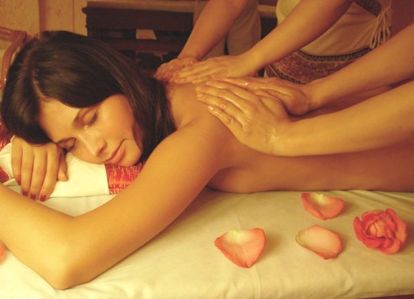 Two hours flew like one minute, rather – one second. Since then I have been trying to allocate money at least from time to time in order to pamper myself with spa treatments from professionals.
And the idea of ​​a gift certificate was very useful to me as a gift option for any woman – a friend, sister, mother, client, partner.
Spa procedures include those that are performed using water, aroma oils, salts, mud, algae. Such procedures are aimed at relaxation, stress relief, improvement of the skin and well-being in general.
Unlike beauty salons, spa centers offer comprehensive care, the goal of which is not only improving the appearance, but also rest and relaxation.
What is considered spa treatments?

Massage – a recognized leader in the spa procedures. If a bath with sea salt or peeling can be prepared by yourself, then you will not be able to massage yourself. The most popular types of massage are classic, Thai, Indian, Hawaiian, anti-cellulite, hydro-massage.
Aromatic bath and bath procedures. Thalassotherapy, procedures based on the healing properties of sea water, is becoming increasingly popular here.
Scrubs, peelings, wraps, applications, oiling. These procedures can be ordered both individually and in combination with massage or bath procedures.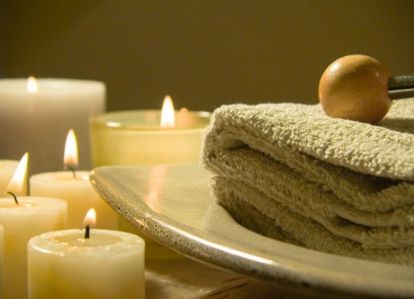 The fantasy of cosmetologists and marketing specialists of spa centers works continuously. Constantly there are new items in the spa procedures. And all this – for the sake of our enjoyment (we will not think about money in such a delicate topic).
True bliss consists in not doing anything. Neither mix the ingredients of the masks, nor fill the bath, nor buy sea salt. Just lie down and relax. And at the end of the procedures, also enjoy a beautiful healthy appearance.