Cellulite It is considered not a disease, but a cosmetic defect of the skin in women. But the forces to fight cellulite from the beautiful half of humanity takes a lot.
Knowing the reasons the appearance of this insidious killer of female beauty and youth is much easier to prevent and prevent cellulite, how to spend time fighting it.
The first reason
Sedentary lifestyle, muscle inaction: microcirculation of blood in the tissues is disturbed, lymph outflow worsens.
The second reason
Violation of the drinking regime: a person needs to drink at least 1.5 liters of water per day. Water not only supports the work of all human organs, but is also responsible for removing toxins from the body.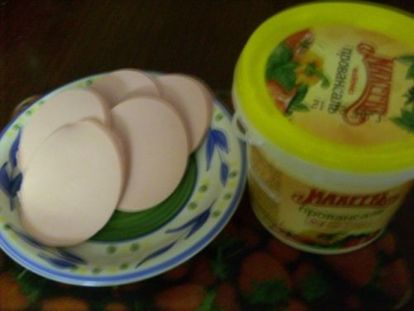 The third reason
Unbalanced nutrition. You have to make a choice between beauty and sausage, mayonnaise, fatty foods, liquor and other junk food. The lack of plant fiber in the diet also contributes to the appearance of cellulite.
Fourth reason
Smoking: nicotine is incorporated into the body's metabolic processes, replenishing it with carcinogenic substances, destroying vitamins, lending blood vessels and deteriorating the blood supply to tissues.
The fifth reason
Stress cause an imbalance in the work of the endocrine system, which is responsible for the regulation of the body's water balance and the functioning of human internal organs, creating an acute shortage of B vitamins and vitamin C.
The sixth reason
Hormonal imbalance: excessive production of female sex hormones (estrogens) leads to an increase in fat deposits in the abdomen, thighs, buttocks, chest.
Reason Seven
Preferences of clothes and shoes that violate the blood supply on certain parts of the body: tight, slender things, tight belts, high heels. Under the clothes, swelling forms, muscles weaken, creating favorable conditions for the appearance of cellulite.