It is unlikely that someone likes facial hair, especially for women. The question arises – how to remove them? After all, it is impossible to pull out or shave this hair, on the contrary, it will stimulate growth.
In my opinion, the most unpleasant thing is the hair on the cheeks or above the lip. Fortunately, I did not face this problem myself. Yes, and according to my observations, it most often concerns dark-haired women, just like my sister-in-law Olya.
After removal of the hair on her hands with the help of hydroperit and hydrogen peroxide, she also gained the resolve to remove facial hair. But, again, under my leadership.
My aunt worked as a pharmacist for many years and immediately advised me to buy rivanol for this purpose. But she warned that the form of release of rivanol is different – there is an ointment, and tablets, as well as pastes, powders.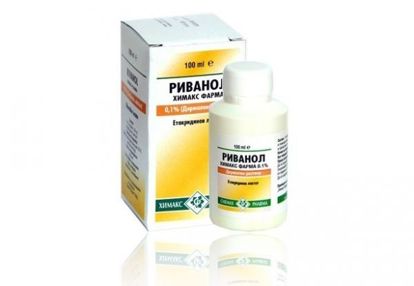 But just 1% solution of rivanol is suitable for hair removal.
I want to remind you that in order to prepare a 1 percent solution of a substance, you must dilute 10 g of this substance in 1 liter of water. If you find it difficult to measure such a small amount as 10 g, you can dilute 100 g of the substance in 10 liters of water.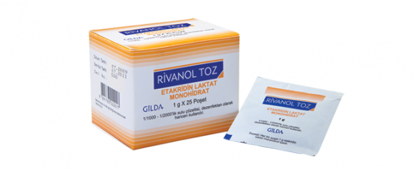 I previously studied the contraindications. Among them were only two points – a kidney disease with the presence of protein in the urine and individual intolerance.
Allergy test
Fortunately, Olya has no problems with her kidneys. And in order to find out if there would be an allergic reaction to this drug, I suggested to try this solution first, brushing with a few hairs on my leg.
After two days of such an experiment, we concluded that the body adequately perceives this drug and there should be no emergency. Therefore, on the third day, we proceeded to the hairs in the temples, on the cheeks and above the upper lip.
Facial hair removal
The procedure itself is quite simple – I soaked a cotton swab with a solution of rivanol and rubbed all the hair that we decided to remove. It is necessary to wipe once a day, every day, without taking breaks.
A week later, we noted that the hairs thinned. And with enthusiasm continued daily procedures further.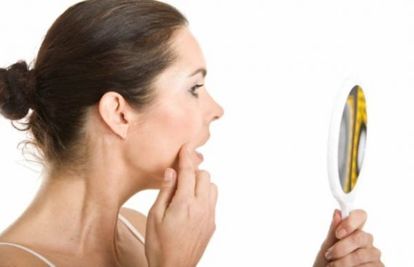 Another week has passed. But those hairs that did not fall off during the first week remained, except that they became thinner.
On the third week of using rivanol, Olya did not dare. I was frightened that prolonged use may in some way adversely affect health.
I understand her concerns, despite the fact that rivanol is an antiseptic. But it is easy to advise something to others, but on myself I would have thought a hundred times, too, before continuing these procedures.
It seems to me that the effect is just visible in the first week. And if after two weeks there is no tangible shift, then it will not be. Of course, each organism has its own reaction to a specific drug.
But it would be interesting to know if someone else used rivanol to remove facial hair? What is the result?