Like most of the weaker sex, I want to have a beautiful and smooth skin without acne, redness and other defects. Unfortunately, life is not so simple, and often the magic of advertising does not have the desired effect, and acne every now and then spoil the appearance.
I have always been interested in how one can, if not completely get rid of periodic acne, then at least prevent their mass occurrence. In trying to find the perfect skin, I tried a lot of tools and some of them turned out to be really effective.
Causes of Acne


The main cause of acne is clogged pores with skin fat. As a rule, acne often begins to appear in the summer, when there is hot weather outside the window. As soon as an infection gets on this area of ​​the skin, redness and inflammation of the skin appear.
Acne is often caused by malnutrition. If you constantly eat smoked and salted foods, then you should not be surprised at the poor condition of the skin. Among the list of harmful products are also soda, street pies, chips, confectionery.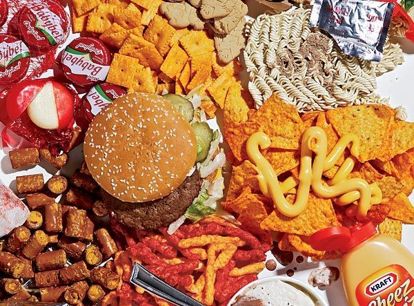 Another reason could be improper care. It is very important to choose the means that will suit you best. If you doubt the correctness of your choice, it is better to consult with a beautician.
Remove excess sebum


In the summer, I especially thoroughly cleanse my skin. I have combination skin, so in the heat my nose and forehead glisten strongly if I do not remove excess sebum in time.
I use special antibacterial drying lotions and try to use less cosmetics. If I am away from home, I wipe my face with special wet wipes that can be bought at any pharmacy or perfume shop.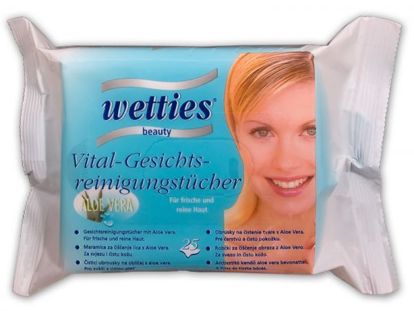 Properly selected cosmetics is an important step on the path to clean skin.


I have a rather problematic skin, so I select products that are well cleaned and prevent the spread of infection. Every morning and evening I use antibacterial tonic and moisturizer.
To my luck, I have a girlfriend who works as a beautician. She helped me choose the right products among the relatively inexpensive cosmetics. Now, if I suddenly decide to change some kind of cream, scrub or lotion, I will definitely consult with her.
A good remedy for acne is clay. Masks based on it allow you to get rid of acne and prevent their reappearance. My favorite clay is green. I spread it, as it is written on the box, and put it on the face for half an hour. After that, the skin becomes alive and clean.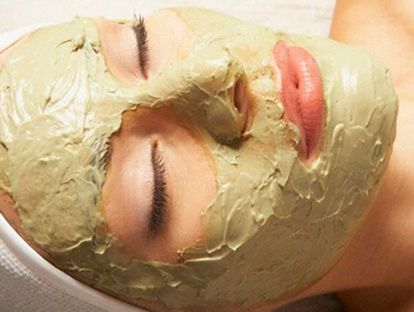 Mechanical cleaning


In fact, it is not recommended to squeeze acne, but I just can not get rid of this habit. Before you begin the procedure of cleansing, I steam my face. To do this, I cover my head with a towel and hold my face over the hot steam for about 7-10 minutes.
For better effect, you can brew some herbal decoction. My favorites include chamomile, mint and St. John's wort. Such a steam-out not only expands the pores, but also soothes the inflamed skin.
After that, I treat my face with antibacterial lotion and wash my hands thoroughly with soap. Having done these manipulations, I start the mechanical cleaning. If the pimple is ripe, it is easily squeezed out. If the sensations are painful, then I do not torment the skin, otherwise a red spot or wound will appear.
Balanced nutrition and fresh air


We all know that our appearance is directly dependent on lifestyle. I spend not so much time in nature, but at any opportunity I try to be in the fresh air. If not in the forest, then at least you can walk around the city.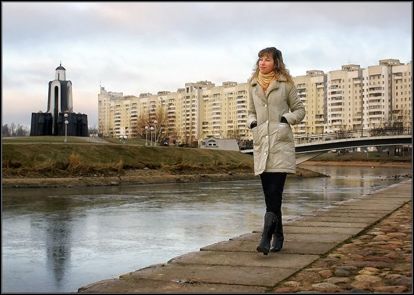 Of course, exhaust fumes and other amenities are a dubious pleasure, so I try to walk away from busy roads. My favorite places are green alleys and parks.
As for food, every day I eat at least 5-6 vegetables and fruits, have breakfast with porridge and do not forget to include nuts in my diet. To be honest, occasionally acne does appear, but not that often.
Facial skin care should occupy an important place in your life. Attractive appearance is not only a gift of nature, but also hard work. Do not be lazy to perform all the necessary procedures, and then your skin will surely delight you with its smoothness and purity.