Every day I am convinced that it is imperative to take care of myself! And you need to care properly. It is not just taking a shower or bath, brushing your teeth and washing. Not at all. Personal care involves daily masks, massages, various treatments.
Raising my self-esteem, I began to look at myself differently. For some reason, when my husband was nearby, I did not think at all about my appearance. I believed that he loves me the way I am at the moment. All my personal care was then: washing, make up eyelashes with mascara and apply face cream.
With the departure of my husband, I realized a lot. That is my good life lesson. As they say Life is a good teacher, only takes a lot for their lessons. When a woman is left alone, she has time and opportunity. Strange, but the way it is. I began to find time for myself. My morning is very funny: I do everything to make it look good. This is not just washing, and cleansing the face, soft peeling, lifting, applying makeup.
My skin has become very sensitive. Either stress affects her negatively, or other factors influence. I do not know, but the rash and redness on it – it is quite common in recent times. And plus the cream that I use, makeup … All this clogs the pores, not allowing the skin to fully breathe.
And still urban dust, dirt, which accumulates on the skin. Therefore, I came to the conclusion that my beloved skin must be given rest and an opportunity to breathe. And the best option for this is a good peeling. I do it myself at home. I prefer to do a soft peeling in the morning. But still do it right before bedtime, removing the remnants of makeup.
So, I want to share with you the recipes of your favorite scrubs.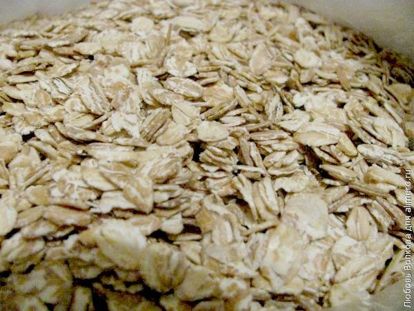 Oatmeal and kefir
I mix the oatmeal with kefir or yogurt. What is useful to eat, it is useful to apply and on the face. I put the resulting mixture on my face. This tool should be completely dry, and then, with a little wetting of my face and hands, I rub the mixture into my face. A soft scrub works very well.
Oatmeal removes excess sebum and dirt. And kefir effectively moisturizes the skin. But if you are already suffering from shine, it is better to take a low-fat dairy product, or do without it.
Sugar, coffee and lavender
You do know that ground coffee is a great scrub? Before, I just brewed coffee and used pure coffee grounds. The smell is unbelievable! But now I decided to add sugar and lavender oil to the coffee grounds.
This scrub helps to perfectly clean the skin from all impurities, to clean the pores, so that the skin breathes easier. Lavender essential oil plays an important role here. Serves as a soothing skin, very well soothes sensitive skin.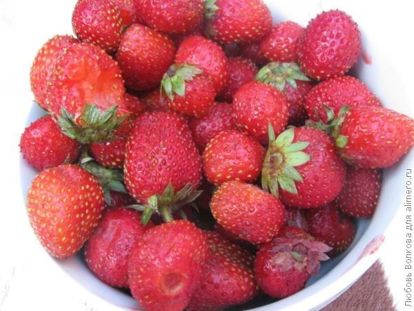 As long as there is strawberry, it should be enjoyed! I eat it here and apply it on the skin. Everything that grows in the garden of fruits and vegetables will come in handy even in homemade cosmetics! Therefore, I do such a strawberry scrub: crush ripe berries, apply to the skin. You can rub, because the small grains and function as a scrub.
If you have dry skin of the face, you can moisturize it. To do this, simply add olive oil or a few drops of essential oils to strawberries. If the skin is combined, it is worth adding yogurt or kefir.
What kind of scrubs did you use? Have you used scrubs like me?