The first thing we pay attention to when we see a person is a face. And, of course, immediately catches the eye skin condition.
The sebaceous glands in all work in different ways, and therefore the response to various external and internal changes is also individual. And the problem of purulent acne on the face is not at all uncommon.
Causes of purulent acne on the face
I have oily skin, especially noticeable in two areas – the nose and forehead, a little less – the chin. Accordingly, acne appears in these problem areas.
The hormones testosterone and estrogen have a great influence on the condition of the skin and this kind of rash. But to trace clearly these changes is quite difficult. However, you can identify periods in which purulent acne appears in copious amounts.
Having observed myself for a long period of time, I noted two factors for the appearance of acne:
– increase in the use of sweet and spicy dishes
After establishing the cause, it is much easier to choose measures to solve the problem, because you already know what they should be directed to.
Nutrition Impact
As for this reason, then the recommendations are clear to everyone – it is better to limit the use of those products that contribute to the appearance of acne. After all, the process of sebum production of sebaceous glands is inextricably linked with the state of the stomach and intestines.
Acne occurs when the body gets too much carbohydrate from food and vice versa – it does not get the necessary fatty and amino acids.
I also noted for myself the dependence of purulent acne on alcohol use. I am not fond of alcohol, but on a holiday I like to drink 1-2 glasses of wine. These days, this kind of rash is the most noticeable, because you are trying to look even better than everyday.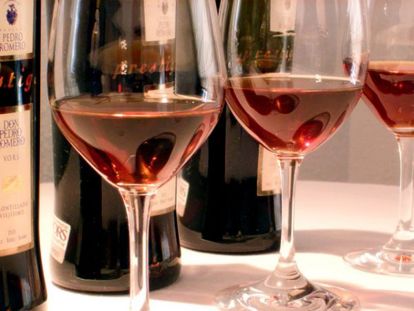 If the wine is sweet, then the appearance of acne on my face is guaranteed. Fortunately, I love more dry wines. After them, I did not detect skin rash. I do not know how common these symptoms are, perhaps this is an individual reaction of my body.
I also thought that it was an allergy to sweet wine, but since there are no other manifestations that are similar to an allergic reaction, I have excluded this option.
Premenstrual acne
Together with nervousness and bad mood, a week before the menstruation acne appears on my face. I do not know why it depends, but in one month there are more rashes, in the other – less.
When the rash during this period is more than usual, then I use Skinoren gel, which was prescribed to me by a dermatologist. I also used Baziron. Usually, these two gels are prescribed as alternatives to one another. But for some reason, Baziron seemed to be less effective, and besides, peeling of the skin periodically appeared.
Cosmetics
There is also a mass of various cosmetics that use drugs in the basis. I use them if the rash is not very abundant, but I need to look good on some crucial day.
I am more wary of these remedies than of simple pharmacy-based, purely medicinal drugs. Probably, because the idea sits in the mind that cosmetics is primarily an appearance, not a treatment.
Nevertheless, when circumstances compel me, I apply the cream Bioderma Siberium or Aknemega 200 on the problem areas. I like both effects.
Clay mask
If there are a lot of purulent pimples, but they are not painful (papules), then I try to do without radical measures. To do this, use a clay mask.
Mask recipe
Pour 2-3 tsp into a mug. water, add 0.5 tsp. salt. You can use both cooking and sea. I like the first option more. Stir the salt until completely dissolved.
Add 2 tsp. clay You can use any suitable for your skin type. I like blue clay for this mask. Stir the mass until smooth.
Wash the face with cold water and then apply clay to all problem areas. I put it all over my forehead, nose and chin.
After 20 minutes, you can wash off the mask with cool water. If I have the opportunity, then to remove the clay mask, I buy wet wipes designed to remove makeup.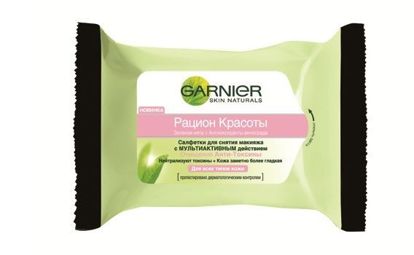 After clean skin dries, apply a small amount of moisturizer with light circular movements.
This mask should be done during the ICP. The dermatologist strictly forbade me to use any masks and peelings during menstruation.
Do you have problems of this kind? How do you fight them?