One of the components of the gel is actually chamomile extract (chamomilla recutita). This made me very pleased, because chamomile has a good anti-inflammatory effect and relieves irritation, soothes and softens the skin, which is important for cosmetics of this kind.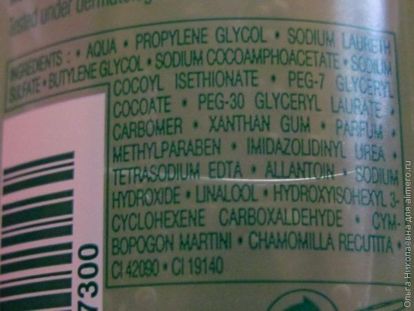 Purpose

Pure Calmille Facial Cleansing Gel is designed to cleanse the skin of the face and to remove makeup. Gently removes all traces of makeup and deeply cleanses the skin.
Application

This gel is suitable for daily use. To clean the face, it is necessary to squeeze out a small amount of the gel, apply it to the wet skin of the face, lather, massage a little and rinse with water.
A bottle of 200 ml, this volume is enough for me for a long time.
I use this gel for a relatively short time, just a couple of months. But I like him. Especially the smell, smelled and smelled. Very nice texture, the gel does not spread over the hand.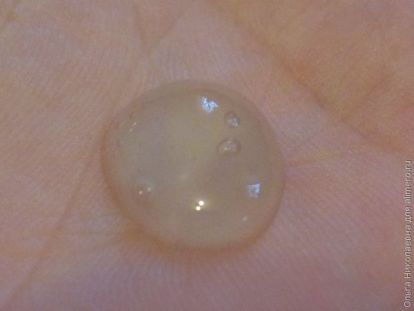 Moreover, if it is pounded, it is very well washed.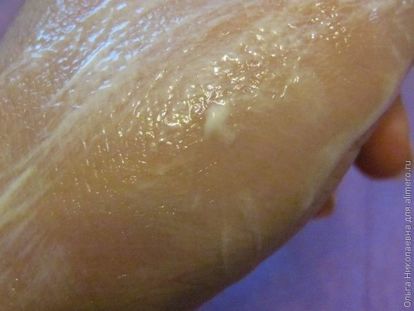 Easy to apply on the skin, perfectly cleanses. Flush, of course, you have to carefully. After applying the skin is smooth, so clean that already creaks. And what a fragrant. The skin does not tighten and does not dry.
I do not use it every day, as I use different means to cleanse the skin. I alternate. So far, no cons have not noticed.
The gel is designed for all skin types.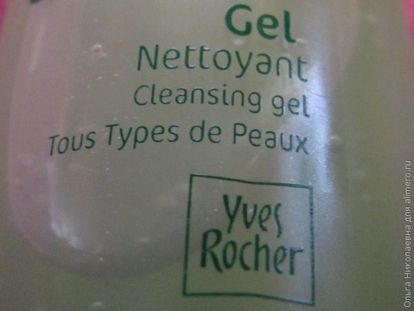 And although I have a combination skin, but very often the cheeks remain dry after using cleansing agents. With this gel, such problems do not arise. The skin is smooth on all faces, not overdried and does not require the use of a moisturizer. And this is a very big plus.
The gel perfectly cleanses the skin and washes away cosmetics. The skin does not overdry. Leaves a light pleasant scent. Economical to use. I like this.