Problem skin does not threaten life, but spoils it! Symptoms of acne, as they have now begun to call this disease more often – increased skin fat, acne, redness, pimples.
80% of people are faced with the appearance of acne, especially at 12 – 25 years, in the period of hormonal imbalance. Acne appears on the face, back, sometimes chest, in the locations of the sebaceous glands.
The main cause of acne is excessive sebum production due to hormonal disruption, intoxication, diseases of the gastrointestinal tract, and unhealthy diet. In women, acne is often exacerbated a week before menstruation and during menstruation.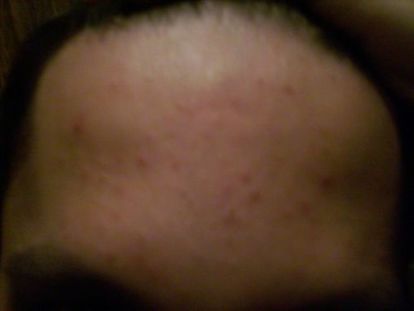 Acne is an inflammatory process due to the blockage of pores with sebum. In the blocked pore, bacteria that cause pustules begin to actively proliferate.
The process often turns into a chronic form: redness, compaction remain on the site of the healed pustules, new pustules appear.
To improve the condition of the skin requires an integrated approach, consisting of the correction of nutrition and proper, regular skin care.
Excessive carbohydrates, fatty, proteinaceous, spicy foods worsen the condition of the skin. The following are excluded from the diet: cocoa, chocolate, confectionery, sweets, carbonated drinks, black pepper, fatty meats, smoked products, pickled products.
Care for consists of several stages. The most important is cleansing. Well clean the skin, while moisturizing, special facial cleansers (INCAPS, companies Art Life), lotions that do not contain alcohol.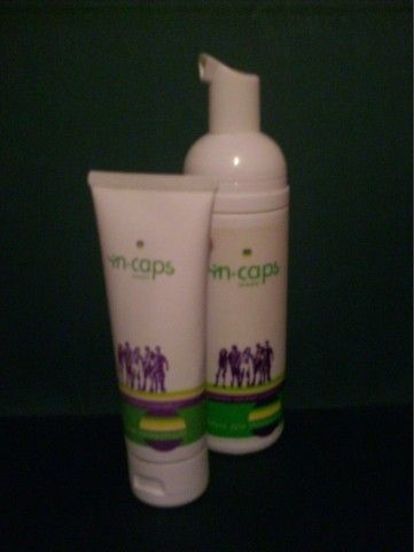 In no case do not treat the skin with alcoholic tinctures, as it is often advised in old magazines and books – irritation due to drying will be added to the inflammatory process. With severe irritation and redness, the use of scrubs is undesirable.

The next stage is moisturizing. Moisturizer is applied along the massage lines, with the exception of the skin around the eyes. When choosing a cream, be careful – the cream is only needed for problem skin, other lines will not work.
The last stage is treatment. Point, several times a day, medicated creams are applied, good result gives Liniment sintomitsina ointment 10%. When inflammation ointment can be lubricated all over the face at night. Effective masks – ready-made or with crushed bodyagia (sold in a pharmacy).
Understanding the importance of appearance for girls and women, I still want to advise: let your skin breathe freely. It is best not to gloss over all the inflammations with tonal creams, or use them for a short time: when you come home, you should immediately clean your face from cosmetics.
With regular implementation of all the recommendations, the freshness of your skin will please you, and uninvited guests, acne and acne will not be disturbed.