I learned from my own experience that with timely prevention of cellulite, good results can be achieved. The most important thing is diet food, which should be aimed at removing toxic substances from the body.
Everyone knows that fluid in the tissues accumulates due to the delayed decay products. Therefore, it is important that the diet was food that is easily digested. I do not mean calories, namely the high nutritional value of foods that are well digested in the digestive tract.
Nutrition rules that I apply.
1. I try to eat a lot of vegetables, either raw or steamed. They contain many mineral salts and vitamins. No less useful fruits, but not dried fruits.
2. I fill the salad with sunflower or corn oil, a known content of polyunsaturated fatty acids.
3. I eat only fresh eggs, boiled or fried without fat.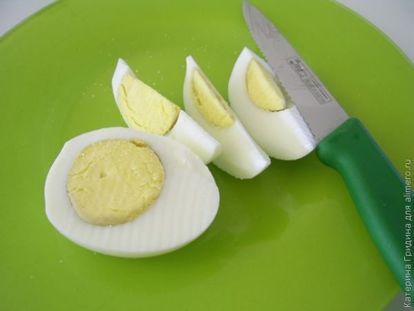 4. Cottage cheese and low-fat cheese are very useful in which you can add pieces of fruit.
5. Milk I drink only skim.
6. Meat I eat low-fat varieties, boiled or baked.
7. Drink plenty of fluids, even plain tap water. There is only one rule: you can drink water 3 hours after meals and before the next intake for half an hour. Tea and coffee is limited, I drink no more than two cups a day, weakly brewed. Sweet and carbonated drinks are completely excluded.
I completely excluded from the diet lamb, sausages, fried potatoes, caviar, chocolate, alcohol, mayonnaise, smoked meats, sauces. She severely limited the salt so that the liquid did not linger in the tissues and was promptly excreted.
A diet for the prevention of cellulite is not enough. I quit smoking and started doing gymnastics regularly. Mobility depends on the quality of our lives. Now I walk four kilometers each day. This is just the way from my work to home. On weekends I ride a bike, walk a lot, go out of town.


Haveexercise
At home, I do the simplest exercises.
For example, one of them is called a bicycle.
To do this, lay down on the floor, stretch your arms along your hips, palms down, lift your legs, bending them at the knees. And do the exercise, like pedaling a bicycle. Duration – five minutes. It is useful for strengthening the legs and relieving swelling.
It is also useful to pedal the exercise bike. It does not need large loads. The main thing is to do the exercise for a long time.