Such a spice is wonderful! Simple bitter pepper – and so much good. Yesterday, only I shared with you a recipe for hair masks. And today, in the same notebook (since my student years I saved it), I found a couple of recipes for nails.
Somehow I wanted to not only accelerate the growth of nails, but also to strengthen them. To achieve the desired, I tried a lot of different tools. In the end, I opted for the burning red pepper. Moreover, for the preparation of the mask from it you need only three components.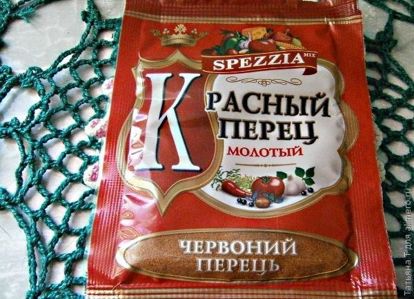 1. A small spoonful of red hot pepper powder.
2. The same spoon of your favorite hand cream.
3. A dozen drops of boiled water (and possibly mineral).
All this must be thoroughly mixed and slightly heated in a water bath. I think ten minutes will be more than enough. This is necessary in order for the pepper to show its properties, wake up, so to speak.
If desired, one more component can be added to the composition – three or four drops of lemon juice. Masochka need to set aside for some time, so that the fingers do not burn. In the meantime, you need to prepare the nails.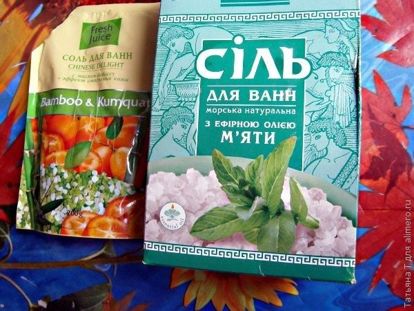 First of all, the varnish needs to be removed. And then another, and steam your nails in the bath with sea salt. When all procedures are done, the mask can be applied to the nail plate and cuticle. The mask layer should be made sufficiently thick, and on top you can wear cellophane gloves or just a bag.
By the time – 20 minutes is enough, and if it burns badly, then less.
Rinse pepper mask can be flowing warm water with soap or decoction of chamomile (I preferred the second option). At the end of the procedure, hands and nails should be lubricated with vitamin moisturizer. You can repeat it only after four or five days, not earlier.
Contraindications to the use of such factors:
1. Allergy.
2. Too dry and sensitive skin.
3. Damage to the skin near the nails or the cuticles.
4. Fungal diseases of the nails.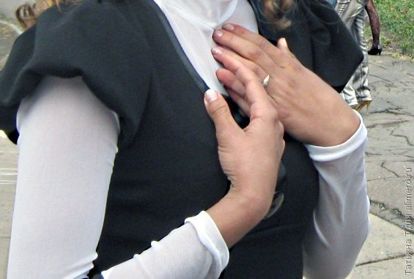 But the recipe for another mask based on pepper. Or rather, the recipe is practically the same, but with an additional ingredient. In the finished mixture add half a tablespoon of your favorite olive oil. If there is no discomfort, you can hold such a mask for up to 50 minutes.
Have you tried such masks? How are the results pleased?