In anticipation of the coming autumn-winter cold and the beginning of the heating season, I want to tell you about a wonderful tool that helps me to keep my hands and nails in perfect condition. This Avoplex oil for nails and cuticles of the American brand OPI.
All my life I have suffered from the fact that I have very dry skin on my hands. Especially these problems are exacerbated in the winter. Permanent burrs, roughness, problems with the cuticle, which grows and grows with a geometric progression, as I prune it. And from a cut to a European (unedged) manicure, it's impossible to go over well.
Once, during a regular visit to the salon, I decided to buy OPI oil. Honestly, I was going to do this a long time ago, but it was a pity for the money. I tried cheaper options – sticks, pencils and other tools in the price category up to 150 rubles. But there was absolutely no effect on them.
OPI is a famous brand that produces professional varnishes and nail care products, most Russian salons work on it. Therefore, I thought that it was enough to throw money away to the wind, and it was time to buy really something worthwhile.
What I liked this oil
I started using butter six months ago. I can say that his impressions are very good. During this time, exactly half of the vial was consumed (at a volume of 75 ml). But I use it not every day, but from time to time. It turns out about 3 times a week. And ideally, this should be done daily.
Oil well moisturizes and nourishes the skin and nails. Odor unsharp, one might say neutral. Also, it is a great assistant in the process of nail restoration after extension. And it really slows down the growth of the cuticle.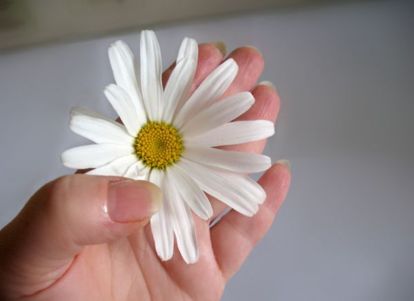 Application Tips
Included with the bubble is a pipette, which should be applied with oil, dripping 1 drop on each nail and rubbing it into the nail plate and the area of ​​the cuticle with soft movements. You can use it at the final stage of manicure.
Composition
Lipid complex of avocado, sesame oil, sunflower oil, vitamin E, seed oil of a tropical tree Kukui.
I advise this tool to anyone who wants to have well-groomed hands, especially those who, like me, suffer from the problem of dry skin in the winter.