Not everyone can say that oatmeal is his favorite product. But we eat rolled oats every day in the morning in the form of porridge. We also make simple and tasty cookies from it and bread. Oatmeal is also useful in the form of face masks, which I also periodically prepare with my own hands and use as a rejuvenating agent for the skin.
What is good for oatmeal skin
In Hercules, many useful substances that penetrate the skin when applied. Oatmeal products act as a scrub: clean, moisturize, and also create a protective barrier from the harmful effects of the environment.
Masks based on oatmeal make easy. As ingredients, you can use both ordinary foods that are in the refrigerator and special essential oils.
I remember that I had a book that was published in the days of the Soviet Union, and it was possible to find in it a lot of cosmetics from natural products. The first remedy that I did with my own hands was a mask made from oatmeal or from the oatmeal crushed in a coffee grinder.
For its production, oatmeal is filled with ordinary warm water and infused for 3-4 minutes. Then applied to the skin for 15 minutes, until completely dry and washed off with water. Instead of water, you can use kefir. This mask tones, nourishes and cleanses the skin from pimples.
And this is a mask that I recognized already when I was an adult. It has some whitening effect. Oatmeal is filled with water to a porridge state. It adds 5 drops of tea tree and 1 tbsp. lemon juice. Apply on her face should be for 15 minutes.
This tool is more suitable for oily skin prone to pimples, because lemon and especially tea tree oil dries the epidermis and has a bactericidal effect.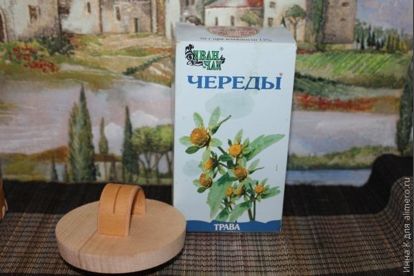 Oatmeal can be mixed not with water, but with herbs – a string, celandine, calendula, plantain. Apply the mixture on your face for about 20 minutes.
This refreshing mask is very fragrant. Juice half orange should be mixed with 2 tbsp. Hercules and add 15 drops of jojoba oil. Apply on the skin such a mask is necessary for 15 minutes.
The advantage of oatmeal masks can be considered their versatility. New species can be invented literally on the go, adding to the mix all that is in the refrigerator. Just remember that for oily skin will be useful lemon, protein, soda, and for dry – sour cream and yolk.
Do you use oatmeal for cosmetic purposes?