As you know, our face is a display of the physical health of the body. And in a healthy body – a healthy mind!
Beautiful skin will never be overlooked. But to make it so, you have to follow some simple rules. In today's topic we will focus on proper nutrition for beautiful skin.
It is not necessary to use expensive creams and other cosmetics. It is enough to eat right, but do not forget about the elementary moisture and hygiene.
I am the owner of the combined type of skin: in the summer the skin in the T-shaped zone is oily, and in the winter – dry.
The first and most important rule for me is water. Water is life!
After waking up, I immediately go to the kitchen and drink a glass of water, or even two. This has already become a habit.
Drink more fluids, at least 1.5-2.5 liters per day. Water should be simple, without gas. Preferably not from the tap, but from a source or at least a store. Lack of fluid in the body leads to dry skin.
Also useful is green tea without sugar.
Everyone knows that for beautiful skin requires fresh vegetables and fruits. Try to use them raw, because after the heat treatment some vitamins and trace elements are lost. Drink fresh juices, vegetable and fruit.
These vitamins are essential components for beautiful skin. Include yolk, fish and liver, orange and yellow vegetables and fruits in your diet – these are the main sources of vitamin A.
Vitamin E is found in cream, olive and sunflower oil, milk, meat products and cereals.
For example, when there is a shortage of vitamin A and E, in the winter season I drink vitamins Aevit. They can be purchased at any pharmacy at an affordable price. You can also make your own face cream with the addition of a capsule.
In nutrition, this vitamin will help avoid the appearance of premature wrinkles. Use citrus (orange, grapefruit, lemon, lime, mandarin).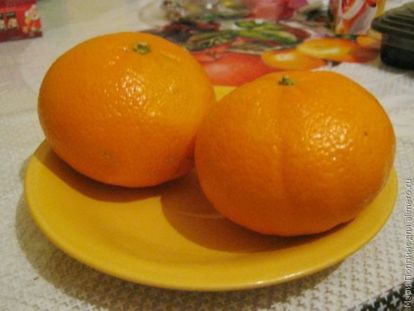 Dairy products
Home-cooked yogurt helps to improve digestion. In turn, proper digestion helps the skin get rid of toxins and harmful substances in the body.
Try to limit the consumption of sugar in your diet. Sweet tooth threatens to clog pores, which leads to acne.
This is the enemy for beautiful skin. It is better to eat a low-fat chicken homemade and salad, than snacking on a hamburger or potatoes.
Do not forget to fully relax and sleep at least 7-8 hours a day. For sunbathing, use skin-friendly sunscreens. Moisturize the skin with a face cream that is suitable for your skin type.