I have not yet met a single girl, a woman who does not want to look good, young, attractive. All the results of our efforts are obvious. In the most direct sense.
To be honest, I often read or watch star interviews. So my husband calls celebrities))) I am particularly interested in how they argue about life and how they keep fit.
I must say, there is no single advice here. Who botox injects, who does mesotherapy, and who is saved by grandma's recipes.
It is clear that from applying cucumber a deep wrinkle will not disappear nowhere. But there is no such guarantee from the most expensive cream.
And I do not take into account all kinds of silicone fillers and hyaluronic acids. I will use them only if I survive from the mind. It is better to be a natural old woman than a rubber doll. I think so.
In general, for the face I do not disdain to buy cosmetic products (creams, scrubs, masks, etc.). But I also pay tribute to popular recipes. Moreover, many famous and beautiful women also believe in their power.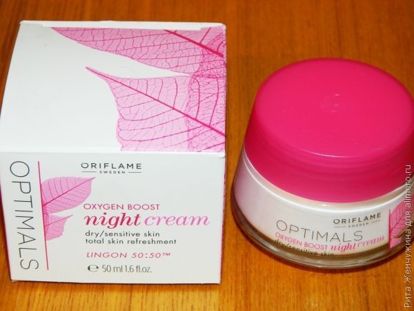 Excellent, but troublesome mask
I really like the effect of this mask. The skin becomes smooth, beautiful and the complexion is more healthy and vibrant, so to speak.
Composition:
– 1 egg yolk
– 1 tsp. face cream
– 1 tsp. apple / grape juice
– 1 tsp. vegetable oil
Features:


To be honest, this mask is troublesome at once for several reasons. Face cream needs to be taken with a nutrient bias (I often buy moisturizing). Juice must be freshly squeezed. From the batch is not only confusing, only harm. Vegetable oil is better to mix in olive oil. It is expensive, but here it is needed not so much.
Another feature I note that the skin before the mask must be processed. For better effect, this should not be a shop-aid, but a tincture of lime or at least chamomile.
Mask must be done in two layers. After rubbing the skin with herbal infusion to impose the 1st. Five minutes later another layer. And after 10 or 15, wash off all this with warm water using a cotton pad (even better is a tampon, more convenient).
Trouble-free cleansing mask
I am really grateful to this mask for the fact that it is capable of effectively cleansing the skin and nourishing it with useful microelements. With all this, do not take a lot of time for cooking, do not bother with unusual components.
– 1 egg white
– 2 tsp. semolina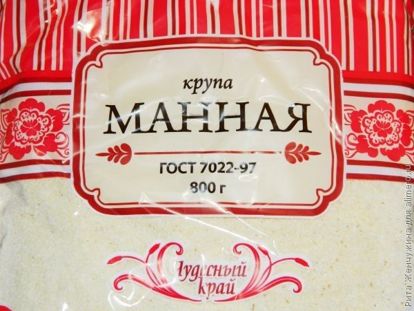 A feature of this mask is the lack of features))) It should be well stirred semolina in protein, that's all. Put on face for 15 minutes and then rinse with cool water.
It nourishes and smoothes
This mask is also simple and very good. Accurate proportions, to be honest, I never measured. I always do by eye.
– mashed potatoes
– milk
Puree must be diluted with milk so that the resulting consistency fit well on the face. The area around the eyes must be left open. After 20 minutes, rinse all off with a sponge or cotton pad with water at room temperature.
The smoothness of the skin is provided. After all, the potato contains starch. As it affects the skin and wrinkles, I already wrote in the article How I take care of the skin of the face.
It must be said that all nutritional masks should be done only on clean and healthy skin of the face. If there is inflammation, it is better to wait.