I try not to use store cosmetics as much as possible, and the point is not that I want to save money. It's just not always easy for me to pick up a face cream and the right masks. There are, of course, proven manufacturers that I trust, and therefore I buy their products.
Natural cosmetic


Natural cosmetics, I call everything that I can cook yourself from improvised at home. In this case, various cereals, ground coffee, fruits and vegetables, berries, honey, milk, sour cream, herbs and more will come in handy. From these ingredients I make various masks, scrubs and cleansing gels.
In the finished cream, I often add vitamin A and E in ampoules, bought in a pharmacy (by the way, you can add them to shampoo).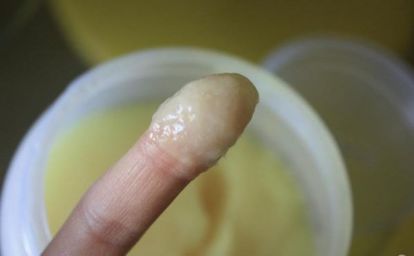 My favorite face masks and scrubs


For self-cooking masks do not necessarily run immediately to a specialized store or beauty salon to buy all the necessary ingredients.
On the Internet you can find a huge number of recipes for skin care of the face and body. And you can use all that you can find on your desk and in the refrigerator.
I am not very experimenting with different compositions yet, so I limit myself to my proven recipes. Often I make myself berry masks on sour cream basis, you can add the yolk.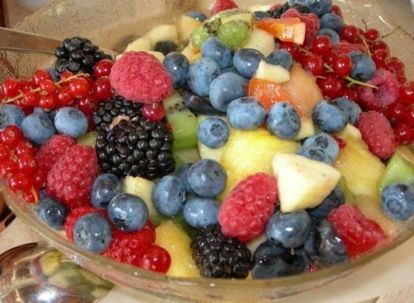 At our house there is a Russian bath, after the steam room I often put on my face (with the exception of the eye area) ordinary corn meal (medium grinding) and I also sit with such a mask for 15-20 minutes. After a corn scrub mask, the skin becomes very smooth and pleasant to the touch.
Oatmeal, mixed with a small amount of milk, has not only a scrubbing effect, but also perfectly tones and refreshes the skin.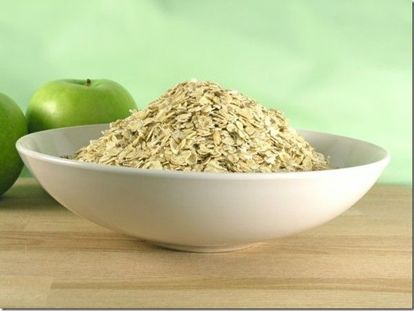 After the use of masks, especially scrubs, it is not recommended to go under the open sunlight, at least half an hour.
Eye Care Recipes


We must not forget that the skin around the eyes is the most gentle area, therefore, it is necessary to select the means for this zone very carefully and carefully.
Universal recipes for all does not happen, we can not exclude the risk of individual reactions to certain ingredients.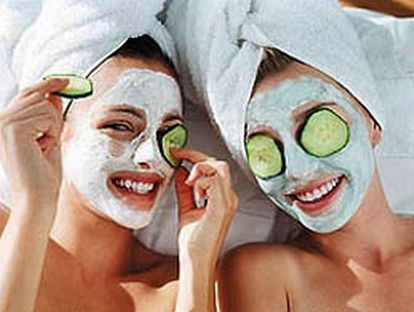 In the summer, tomato masks and potato masks are used. In addition, do not forget that a good effect gives the sliced ​​fresh cucumber. And rubbing the face with cucumber skins, you can lighten the skin and freckles.
To remove puffiness under the eyes, I use a mask of chopped parsley, grated raw potatoes or plain green tea with the addition of a couple of drops of lemon. As a rule, 20 minutes is enough to sit with such a mask, and then you need to apply a moisturizer (which one is more like).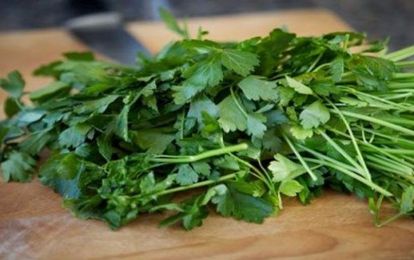 The advantages of home cosmetics







I believe that all cosmetics prepared at home, has a great advantage compared with the purchase of products (availability, economy and ease of preparation). But in most cases the effect is even better than expensive cosmetic preparations.