I read, tops on Alimero about dry hands and I realized that I also had such a problem.
Catching a virus of dryness through the World Wide Web, I went in search of a moisturizer.
In total, I purchased 3 creams. Sit back and get ready to listen. After 2 months of testing I want to share with you my impressions. I will award the creams with medals for their achievements in the honorary deed – wetting my pens.
Regenerating hand cream. For dry and sensitive skin.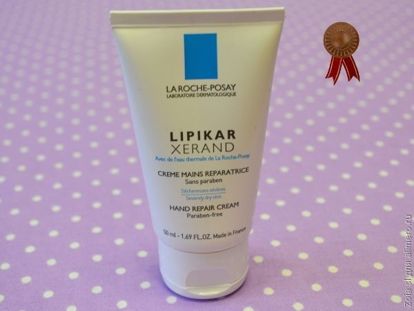 On the packaging in small print, as if apologizing, they made a promise that the cream will soften, moisturize and protect the skin from negative external factors.
Honestly, I have not seen with my own eyes how external factors rush in my direction and desperately negatively, and therefore I don't dare to judge whether the cream rises to my defense or its subtle psychic organization denies negative emotions. But to find out if the cream has softened and moisturized the skin, I can do it.
What can I say? The cream does not cope. Moisture and softening at C grade. On the skin remains oily film. Imagine the sensation of the cheapest unsuccessful cream and you will understand me. Although! If applied quite a bit, then the film is almost not felt, but then there is not even the slightest positive effect.
The smell is pleasant, but rather ordinary, some kind of baby cream reminds me. It even surprised me a little and pleased: the production of the cream is French, and the smell is ours, domestic. 🙂
The cost of funds – 250 rubles for 50 ml.
In general, I did not like it at all. If it cost 2-3 times cheaper, I would have thought, but for such a cost I would not expect a bad result.
In my rating he gets the third place and a bronze medal.
Desert Essence Super Moisturizing Organic Hand Cream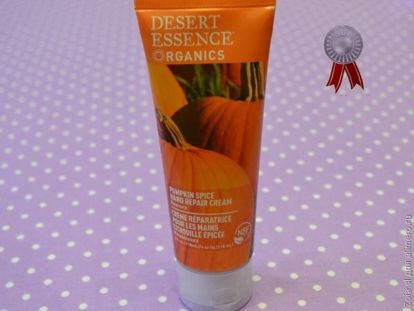 I bought this cream on Aycherb. I chose it for reviews. Of the 386 people, 196 put him in the top five, and 89 people thought he was worthy of the four. In general, most of them were positive, and therefore I decided.
What surprised me greatly and pleasantly: it is the only cream known to me that DOES NOT leave a film on the skin. Absorbed all literally in 30 seconds. Very pleasant feeling!
Moisturizes, in my opinion, by 4. But it is good because it can be applied during the day due to the lack of a film and thus maintain the necessary moisture of the skin.
The smell of pumpkin. Not the most pleasant, there is in it some kind of suspicious shade. But my olfactory organ bows its head to the fact of the naturalness of this cream, and therefore is not strongly indignant.
The color is beige, which I have never met in these products. Specially photographed for you to rate.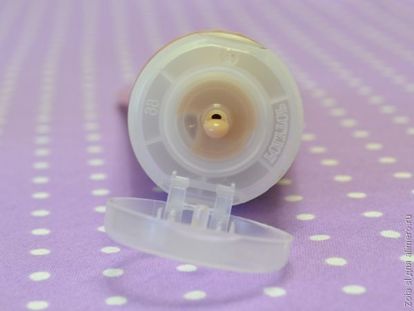 The cream cost me about 250 rubles for 118 ml.
From me – the second place and a silver medal.
Moisturizing cream for face and body Gentle.
I actually bought this cream for my daughter. The temperature on her cheeks and hands began to crack due to temperature changes. But, having looked with what contented mine she smeared, I could not resist and also used the cream. As it turned out – not in vain. Cream perfectly moisturizes.
I put it on my hands in the evening. In the morning the skin became soft, there was a feeling of moisture.
The smell of the cream is pleasant. I really don't understand what it smells like, but I like it.
The disadvantages include fat cream. But at the same time, I can not say that it is global. After applying the skin, only a light, barely noticeable plaque remains. If you apply at night – just right.
The cost of the cream – 125 rubles for 75 ml.
In my rating, he takes the 1st place, and therefore receives a gold medal.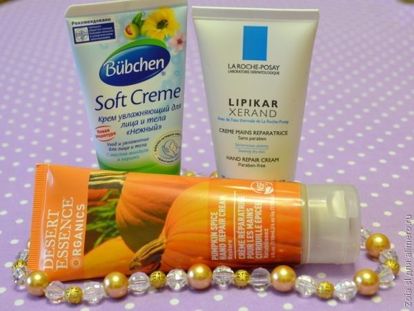 Have you used any of the tools from my list? Impressions are similar or not?