I have long been involved in the distribution of cosmetics Avon. Not to say that I had a lot of customers. Basically, I took everything for relatives, friends and for myself. I never liked to impose purchases on someone, and never belonged to the category of pristavuchy representatives.
I myself managed to try a sufficient amount of products from this company.
I liked some, some even turned out to be a waste of money. But today I will tell you a little about my favorite cream from Avon. In the catalog, it is listed as a matting cream for the face. Ideal Skin SPF15 from the Solutions line.
At first I did not pay any attention to this cream. Since my skin is quite capricious, I never rush into buying creams. Not everyone, even a very expensive cream will suit me, for example, Normaderm from Vichy did not suit me at all. But now is not about that.
I bought Perfect Skin Cream on the advice of a friend. She often ordered a series of solutions from me. She took facial cleanser, mask and two creams – night and day. Perfect skin.
I, to my great shame, by that moment did not even bother to buy probes and try these tools on my own.
So Sveta really praised this cream, said that it mattifies and moisturizes. That day and night cream well maintain the water balance of the skin.
And I decided. I bought two creams at once – night and day.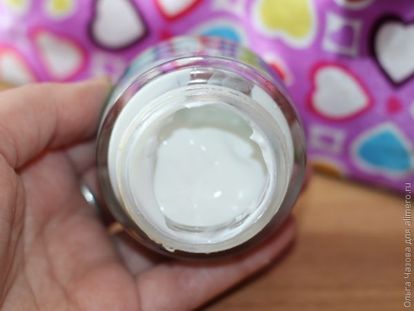 About my favorite day cream. Perfect skin.

I really liked the day cream. He was well hydrated and matted just as well.
It was very easy and pleasant to apply it as a base for makeup. The skin felt comfortable.
He did not cause any allergies in the form of acne, peeling, redness of the eyes. What undoubtedly pleased me. Also this day cream had a protective function against harmful UV light. Which is also quite important.
This cream is perfect for me. No wonder he is called ideal skin. As they say, fully justified its name.
The only thing I would like to emphasize from the negative qualities. The jar indicates that the cream can stain the fabric. I have not experimented with the fabric, so I can not say anything. But the fact is a fact.
A little about night cream Perfect skin

From the night cream, I was not very excited. I did not like him.
1. It leaves a greasy shine that needs to be wetted with a napkin.
2. If you apply it, as it should be, at night, then in the morning you can wake up with a face that is as if rubbed with a fat pancake.
3. He rolls down.
If you use it, then you need to take a very small amount of cream, then all the flaws will not be so noticeable.