Any woman should take care of herself from an early age. The state of her skin will depend on this in the future. It is said that within 21 days a habit is formed in every person. I believe that morning and evening facial treatments should be developed into a habit.
When I first had a baby, sometimes I didn't even have time to brush my teeth. I generally keep quiet about the care of my skin condition. And I immediately noticed how my appearance deteriorated – my skin stopped looking fresh, became porous. Of course, tiredness also took its toll.
Now, I try to at least take care of myself at least minimally so that during the decree I don't turn into a scary story. Time, of course, is not enough, so I chose for myself the mandatory minimum care. I will share with you this.
Any skin care includes several mandatory steps – cleansing, toning and applying the cream. The time it takes is literally 5-7 minutes, but after such procedures you wake up completely and you go all day with sparkling skin.
So, skin cleansing. Every morning I always wash my face or soap. Sometimes I use a light scrub when washing. If none of the cosmetics is not at hand, then you can use oatmeal, a little soaked in water. Very pleasant procedure, after which the skin wakes up and cleared.
Toning. I will surely rub my face after washing with an ice cube, which I freeze with some herbs. Usually, I prefer chamomile, which relieves inflammation well. Again, the procedure is very pleasant, the skin wakes up, blood circulation improves. And at the end of this stage, I wipe the skin with a cotton pad and tonic. Everything, skin is ready to accept moistening!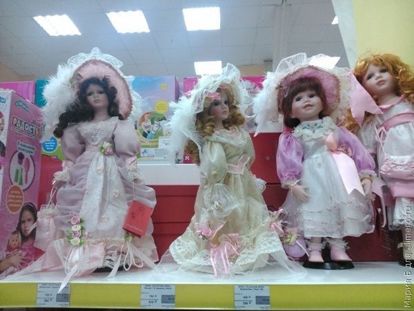 Moisturizing cream. Mandatory step in order to avoid dry skin and prepare, if necessary, for makeup. I use a moisturizer with a small amount of tonal foundation. Now there are special 2 in 1 products on sale. Very quickly, the skin gets a beautiful shade and for a whole day this cream allows me to look good.
Earlier, when the daughter began to act up in the evening, I could have skipped this stage. Forces have nothing left. But when I went to bed, there was a feeling of discomfort, a dirty face. Yes, and in the morning no procedure really helped.
Therefore, now I cannot help but devote at least 5 minutes to myself in the evening. And you go to bed with a pleasant feeling of purity and freshness, and in the morning the skin looks quite well-groomed.
The evening ritual includes all the same steps as in the morning – cleansing, toning and applying cream. I wash my face with some cool water, take off my makeup if I was wearing makeup during the day.
Then a portion of tonic and applying night cream. By the way, I also apply the cream around the neck – it also requires care.
And in the evening I do a small face massage, by simply patting my fingertips. Again, the cream absorbs better, and the blood circulation improves. Under the eyes, I apply a night cream with a special roller to ward off the appearance of mimic wrinkles. And everything, you can go to sleep!
By the way, sleep is also an excellent tool for our face. Therefore, do not neglect them. If at night my daughter sleeps badly, then I try to make up for this loss in one of her daytime dreams.
Such a minimum of time allows me to look good and well-groomed. And all these procedures have already entered into my pleasant habit!
How do you treat your skin in the morning and in the evening in the absence of time?