I love makeup. But lately, I'm not buying anything. There is always not enough money for expensive lipstick, and I still have mascara. But there is always a way out: I decided to try to care for my lips at a budget. Sounds weird? But soft lips can also be due to inexpensive drugs from the pharmacy.
I used to buy such lipstick when I was a teenager. Mom allowed to take his lipstick only on holidays. I had my own – hygienic. I am not supposed to yet – that was the answer of the mother. And you know, I am grateful to her. After all, then, trying to use different lipsticks, I realized that not everyone is suitable for me, and I returned to my hygienic, as a savior.
I can not imagine how you can do without hygienic lipstick. Personally, I often have problems. The change of weather, cold or extreme heat – and lips terribly bake and wind up. Therefore, I rarely go out without a light make-up, in which my favorite hygienic takes a part.
I tried different hygienic products: cheap and expensive. Honestly, I do not feel much of a difference. It seems that the composition is the same, only the smell and color is different. Therefore, I opted for children's protective lip balms. It seems that manufacturers still care about the tender lips of children.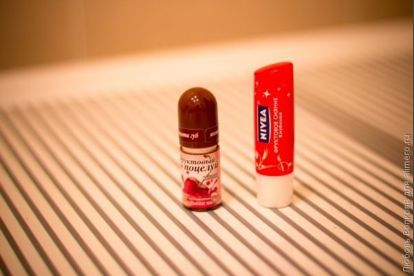 Another hygienic lipstick serves as a basis for me. That is, I first paint it, and only then shine or lipstick. And I will reveal my secret: I have become terribly economical. If I really like lipstick, I use it to the last drop. I take a brush, add a little hygienic lipstick to the remnants of lipstick and get such a super-version.

Vaseline

Yes, very simple, cheap and forgotten by all means. Of course, I know, many will say fu!, But it is he who saves my girlfriend from herpes. Do not believe it, but she often pours herpes. Only a session or some kind of stress – she has herpes on her lips. She is doubly nervous: problems with study and appearance. What she just did not try!
Mom bought her expensive drugs, vitamin complexes. It helped, but not immediately and she was not always satisfied. Purely by chance she came to take advantage of Vaseline. And he helped her! Within a day, her wounds healed. And now she uses Vaseline.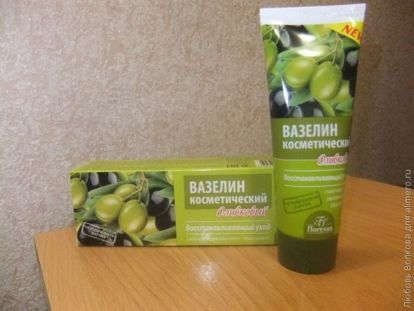 I use it to soften my lips. Not everyone likes the feeling of a film on the lips, I agree. But in the morning the lips are so soft and tender! I do not know if there is any antiseptic in this miracle cure, but it heals cracks (especially in the corners of the lips).
Honey

When my lips crack (from frost, wind and sun), I smear them with honey for the night. Honey is always available. I hope everyone has it on the table. I just like to use it as a very important ingredient for various masks.
What kind of budget lip lips do you use? What do you like and help?