Spring came, and with it, dry skin of the body. To eliminate this annoying flaw, I purchased a moisturizing body milk for Yves Rocher.
The manufacturer (France) promises to moisturize normal and dry sensitive skin using agave juice and konjak gum for velvety skin. It advises to apply morning and evening daily.
Packaging and appearance
The milk is in a convenient plastic transparent bottle – this is a plus, since you can control the flow of funds. The bottle is made with high quality, does not slip in the hand, all the inscriptions are made soundly, nothing disappeared during the application. Volume – 200 ml. The lid is screwed and there is a convenient dispenser that controls the flow of funds.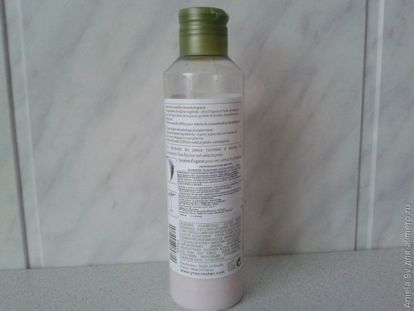 Milk light consistency, similar to whipped cream, just a little creamy texture. Gentle pink color with a pleasant unobtrusive smell of freshness, which remains on the body for long, but on bedding and clothes until the next use. It suits me.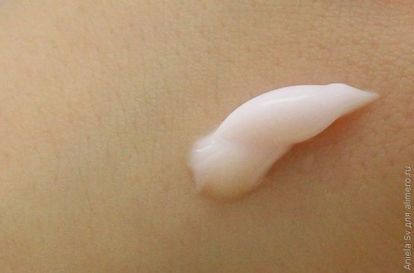 Act
I apply milk every day on the whole body after a shower, but only once a day, not two as the manufacturer advises. The milk is very easy to apply, it is economical – a small drop is enough for both ankles. The milk is quickly absorbed, without leaving behind a film, does not clog pores. Immediately after application, you can dress without fear that clothing will stick to your body.
During the application of the milk (and these are 2 bottles and about 4 months) I don't recognize my skin – it became soft, velvety and moisturized. I am no longer worried about the dryness of the ankles and elbows. The milk is ideal for skin after depilation – it soothes irritated skin, moisturizes and nourishes it, and even has a slight cooling effect.
As part of this wonderful product: water, glycerin, rapeseed oil, sesame oil, dimethicone, agave leaf extract, konjac gum, vitamin E, parabens are present.
I am pleased, even more than, with this milk and all owners of dry skin of the body I recommend it. It is economical, perfectly moisturized and affordable. Price – 449 rubles without discount.
Do you use body lotions?