It is so pleasant to touch the clean, smooth skin of a child, and it becomes so sad when, at a transitional age, blackheads and black spots overcome a pretty face. With some dismay, I am awaiting this period with my daughter and now I am recovering tricks and my secrets in my memory.
What had to fight
Around the ninth grade, I started having problems with the skin of my face. Maybe the new climatic conditions did not suit me (we changed the region of residence), and maybe the reason for this was stresses and unhealthy diet. In any case, it was just necessary for me to restore the health of my skin.
I started with the fact that the food was put in order (I removed all the fat, spicy, sweet … from my diet). Then she stopped washing with hot water – only at room temperature, and also applied mechanical cleaning. I did not have the means for a professional salon, and we still did not have salons in the village. So I took a chance and did everything myself.
Four stages of the procedure
At the first stage, I thoroughly cleansed the skin with slightly warm water and milk for washing, and then made a gentle scrub from wheat bran mixed with a small amount of milk. In subsequent procedures, I experimented with several variants of such scrubs, and I liked only three. Namely:
– one spoon of ground coffee and a spoon of fatty homemade cream
– oatmeal and a spoon of honey
– liquid soap, salt and soda (all in equal amounts)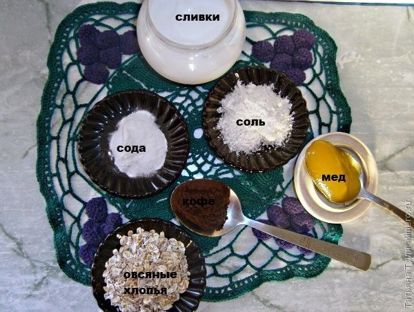 In the second stage, I steamed the cleansed skin over the chamomile decoction (when I repeated the procedure, I steamed the tea-rose petals, and the effect and aroma are amazing). For this stage, it took me 15 minutes.
The third stage requires sterility and utmost care. I treated my hands with medical alcohol, and my face – with 3% peroxide. I pressed the black dots lightly on both sides with finger pads wrapped in a sterile bandage. I recently learned that there is a special spoon for such procedures, maybe it is worth buying it …
The fourth stage, which is the final one, was conducted by me in order to close the pores and prevent a possible inflammatory process. At first, I cleaned the cleaned face with calendula tincture (sensations, however, you can't call pleasant, but beauty requires …) and then an ice cube.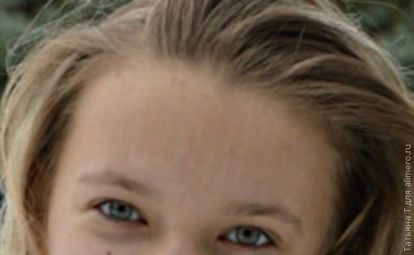 I prepared ice in advance from decoctions of chamomile and mint, as well as from water with the addition of lemon juice. A similar procedure was repeated every two months, no more. I can say with confidence that if you do everything right and adhere to a healthy, and most importantly, active lifestyle, then such a procedure will be needed very rarely.
Have you tried to do this cleaning yourself? Or do you prefer to trust the skillful hands of professionals?