I have naturally dry skin, which at some points becomes sensitive. This is usually in winter. From the frost, it peels off, after washing the whole face tightens, and if I do not apply the cream in the evening, I can not sleep. In this regard, in the winter season I prepare for myself masks from the most simple and affordable products.
How to understand that you have sensitive skin
Often, skin prone to allergic reactions is confused with sensitive. However, this is not entirely true. Such skin is irritated by some factors. These can be weather events, certain cosmetics, tap water, sun, wind, and more. Most often, light and dry skin becomes sensitive, just like mine.
It seems to me that some masks affect my face beneficially in winter, soothe and moisturize my skin. The main thing is not to be lazy to do them. But still, each reaction to the components may be different. Therefore, if you feel discomfort, it is better to wash off the mask.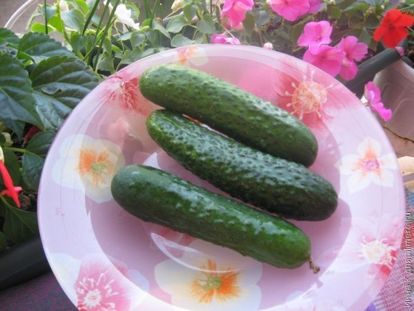 Cucumber can simply be grated, applied to cheesecloth, and gauze spread on the face. And you can just decompose cucumber circles on the skin.
Also a useful combination would be a mixture of cottage cheese and cucumber. Pound a spoon of cottage cheese with a spoon of milk and with a cucumber mass. You can add sour cream for better consistency. Put a mask on your face for 15 minutes and wash off. The mixture has a nourishing, soothing, softening and brightening effect.


Apple
For this mask you need carrots, apples and sour cream. Rub the apple and carrot grated and mix with sour cream. Apply on face for 20 minutes and wash off. The mask has a calming and soothing effect.
The easiest way is to rub the peeled potatoes on a grater and apply the mass on the face for 15 minutes. If the skin is dry and peels off, I add olive oil to the mask. If you don't have time, you can simply lay out potato circles on your face. This mask perfectly refreshes, tones and relieves irritation.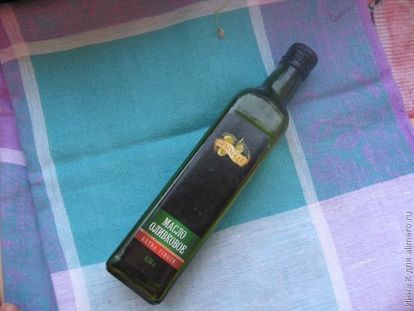 You can use and boiled potatoes. Mashed it and put it on the face. You can also mix boiled potatoes with olive oil.
Sensitive skin can be combated not only with creams, but also with homemade masks. Do not forget another rule: before the masks do not use a scrub and do not impose a mask with a thick layer.
How do you fight sensitive skin?