By nature my skin is prone to dryness. Especially a lot of problems with it arise in the winter period: it peels off on the cheeks and literally asks to be moisturized. In the summer, sensations are better, but one should not forget that wrinkles appear faster on dry skin and therefore one should carefully care for the face and not forget to make masks at least once a week.
Today I would like to dwell in more detail on the masks that can be made from vegetables and fruits that are relevant during the summer period. In addition to the pulp in the composition of masks for dry skin should include some moisturizing and softening component. It can be olive oil, milk, cream or sour cream.
Heat is associated with the smell of cucumber. It is also useful for the face! You can just during the preparation of the salad grease the skin with half a vegetable or cook something more complicated.
Three grated cucumber and mix with sour cream or cream. Add a few drops of your favorite essential oil and apply on face. After 20 minutes, the mask is washed with a damp cloth or washed off.
Soon melons will appear on the market and you can make them a simple and useful mask. Cut the melon into plastic and put it on your face. After 20 minutes, we remove the plastic and wash our face.
Watermelons will also be on sale soon and it's hard to imagine another product that is just as saturated with moisture. Watermelon is not applied to the face, because it spreads and drips. The easiest way to moisten juice gauze and put it on your face. After 20 minutes, the napkin can be removed and washed.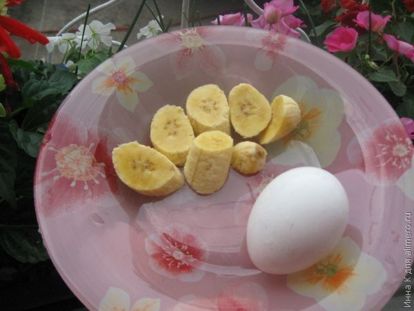 Bananas are sold all year round, but you can still make a mask out of them in the summer. It is necessary to knead the banana with a fork and add egg yolk for viscosity and increase the value of the mask for the skin. You can dilute the mixture with olive oil. It is necessary to put a mask on the face for 25 minutes and wash off.
Finally, one of my favorite fruits is peach. It would be good to use it inside, but you can also apply to the face. Knead the flesh of the fruit and mix with olive or vegetable oil. Apply gruel on the face for 15 minutes and then wash off with a cotton swab dipped in milk.
Summer masks for dry skin make it easy and pleasant. After all, the most useful vitamins are already contained in vegetables and fruits, it remains only to give them to our skin.
And what kind of mask for dry skin do you know?