I like to constantly experiment with various components to care for my appearance. Any skin requires a lot of attention and you cannot say that some of the types need to be given more time. Just care should be appropriate to individual needs.
I, for example, have skin with high fat content, so it requires constant control of the secretion of the sebaceous glands and narrowing of the pores. I have already told you what kind of face masks I do on the basis of egg white.
This time I will share recipes from lime.
Why lime ?!

Before using something as a cosmetic product, especially for the face, I first carefully collect information about this component.
For me, it is important not only what useful properties it will bring, but also what negative consequences I may encounter when using it.
I found the following about lime: it contains a large amount of potassium and ascorbic acid. In symbiosis, they very well affect the vessels and capillaries.
Therefore, the use of lime tightens and brightens the skin, prevents premature aging, and the acidic nature of the fruit normalizes the sebaceous glands.
At the same time, if you apply it only externally, there are no contraindications at all. Of course, apart from individual intolerance, but on this account I always do a preliminary test on small areas of the skin.
Lime-based Mask Recipes

1. Lime juice mask.
The simplest, but not inferior in effect, mask is made of lime as follows: fresh juice of half of this citrus fruit is applied to the cleansed face with a cotton pad.
After it has been absorbed into the skin and dried, a second layer of juice squeezed from the second half of lime is applied. After 15 minutes of waiting, the mask is washed off with cool water. And upon completion of the procedure, a moisturizer is applied to the skin of the face.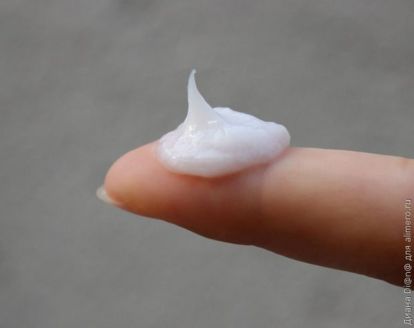 2. Pop mask with lime.
This mask has received such name due to the fact that it is made on the basis of mineral water. To prepare the composition of the mask, it needs about 50 grams. 20 drops of freshly pressed lime juice and a couple of spoons of yogurt or sour cream are mixed with mineral water.
This composition is maintained for no more than minutes, then rinsed with running water. And to consolidate the effect, the final step, the skin is rinsed with mineral water.
These masks elevate my mood not only with their beneficial properties for the skin, but also with the invigorating scent of lime.
And from what you make facials?