Girls, today I will tell you about my new facial cleanser after makeup removal – Korres Cleansing Foam with milk proteins.
I bought this skin instead of the end of another tube of Payot foam – I wanted something new. And since I love the Korres brand for the natural composition – my choice fell on this skin.
Manufacturer (Greece) promises effective cleansing. The foam does not contain soap, but it contains milk proteins that moisturize and soften the skin. The composition is safe for the mucous eyes.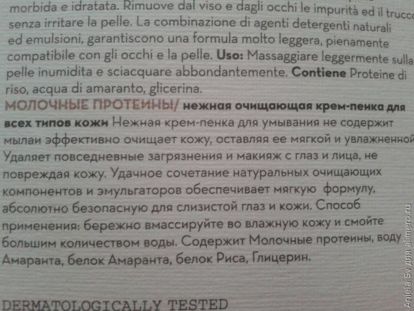 I really like the packaging of all Korres products – made from recycled cardboard, so the brand shows its respect for nature. This foam is no exception. A white box with a minimalist design made from recycled cardboard hides a large white opaque plastic tube of 200 ml.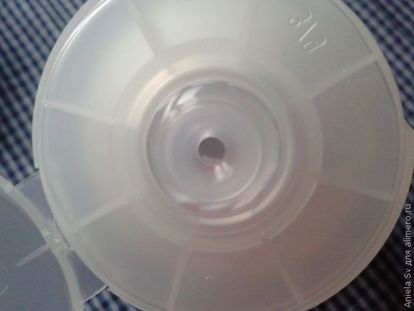 The lid folds back, under it – a small dispenser, which was sealed with foil. Itself creamy creamy milky white with a subtle unobtrusive aroma of freshness. The aroma is very pleasant to me.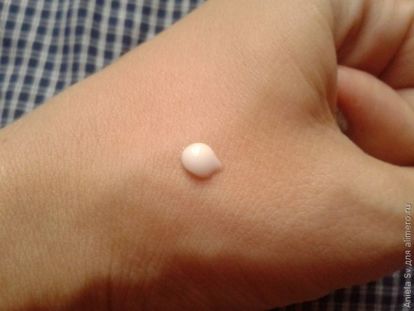 Application

I use this skin as the second stage of face removal. First, I remove the makeup with a special tool, and then I wash my face with this skin. To cleanse the entire face, I need a small drop of the remedy – the foam foams very well, gives a thick rich foam that cleans the skin with high quality. Due to low consumption, the foam is very economical. It seems to me that it should be enough for at least 4 months.
The foam does not dry my skin, does not tighten it, and does not leave any unpleasant sensations behind it. My skin is perfectly cleansed and ready for applying night cream. I tried to wash off this skin and make-up itself as a first step – and here the skin also showed itself from the best side – I coped with resistant mascara and did not cause a blockage in the pores.
The composition can be seen in the photo. It really does not contain aggressive surfactants, but there are moisturizers – betaine, maize extract, glycerin and various plant extracts.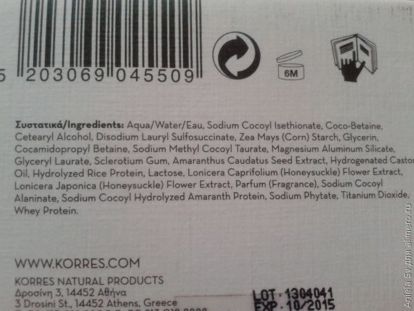 I am satisfied with this skin at 100%. Most likely that I will buy it again. I recommend all girls to try. The price is 1,200 rubles without discounts.
Do you use the brand Korres?